Last Updated: March 25, 2023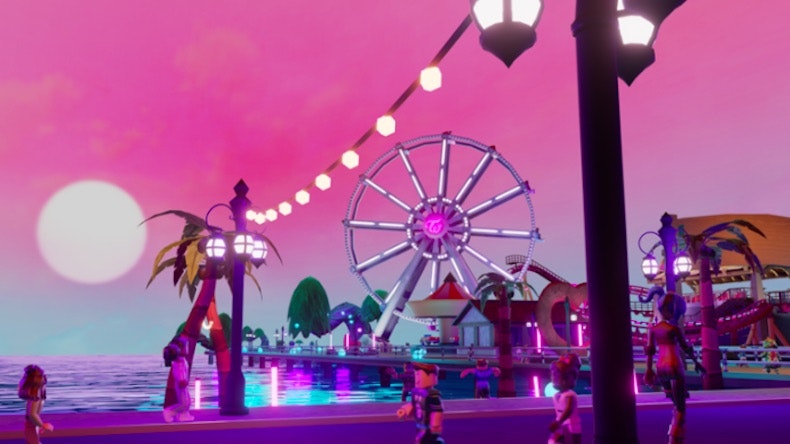 How to Get the TWICE Boombox in TWICE Square
It's a birthday celebration!
March 24th, 2023
To celebrate Mina's birthday, TWICE is offering a new free item, the TWICE Boombox! Read on to learn how to get it.
Game Link: TWICE Square
Be sure to check out our other TWICE article for more free stuff:
Follow These Steps:
1. Go to TWICE Pier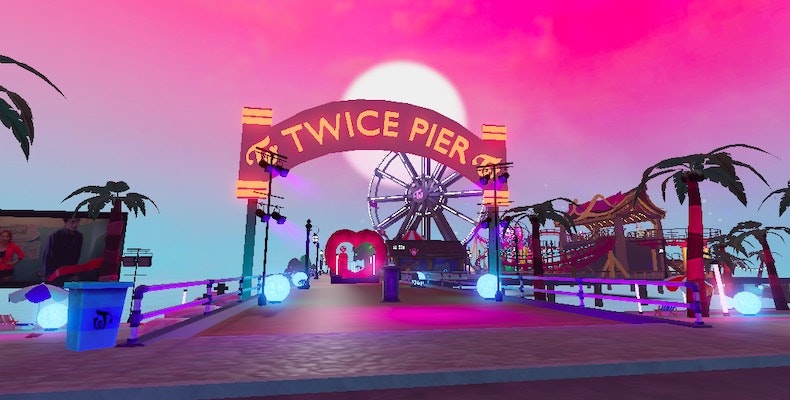 After entering the game, find TWICE Pier and go inside.
Head toward the roller coaster.
2. Take a Roller Coaster Selfie
Go up the stairs of the rollercoaster.
Click on the selfie icon at the bottom of the screen. It's the one on the left side. (The one on the right will try to get you to spend Robux--Don't do that!)
As soon as you click the selfie button you'll immediately receive the TWICE Boombox badge and find the TWICE Boombox in your avatar inventory.

Description
Breakthrough the noise with this stylish boombox.