Last Updated: April 04, 2023
How to Get the Planet Head on Roblox
Solarpunk Simulator is offering another FREE item!
March 1st, 2023
Solarpunk Simulator has another FREE item available for you: The Planet Head. Read this article to learn how to get it!
Game Link: Solarpunk Simulator
How to Get the Planet Head in Solarpunk Simulator
In order to get the Planet Head you'll need to play all the way through the game, unlocking all areas, AND maximize one of the enchantments. Read on to learn how to do all that.
Follow These Steps:
1. Get a Good Start

2. Manage Your Pets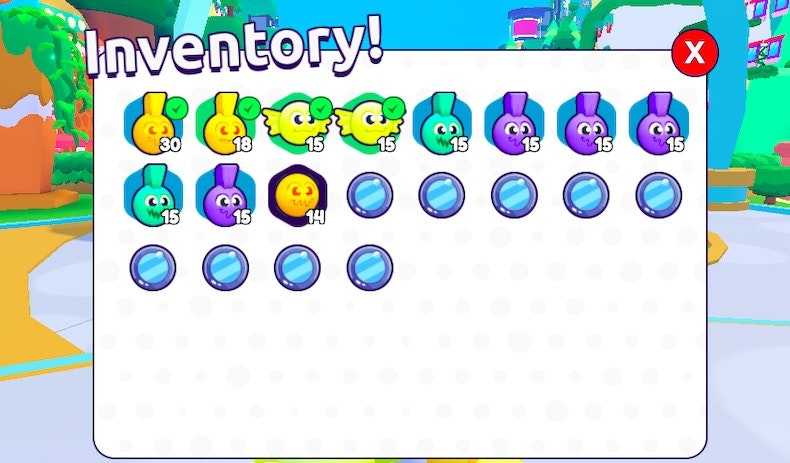 Here are a few tips on how to handle pets without wasting currency:
Do not fuse any pets--It's not worth it and you need the diamond currency later.
Only get more pets if you're spending a lot of time waiting around for them to complete their task.
When you get more pets, use the middle machine and never get more than 4 max. Later areas will make better pets available.
3. Max Out Currency Enchantment
At a certain point you'll get to an area that has an Enchantment Machine on the left side. Hopefully you've been saving your diamond currency because you'll be using it now to maximize one of the enchantments. We recommend the Currency enchantment as it will help you finish the game faster.
4. Finish the Gam

Continue doing the same thing you've been doing until you make it all the way to the end of the game. When you open the final barrier you'll immediately receive the Planet Head badge and find the Planet Head in your avatar inventory.

Description
New out of this world planet head! Be part of the farthest reaches of the solar system. Stars are just within reach if you're willing to go the distance through space.