Last Updated: March 30, 2023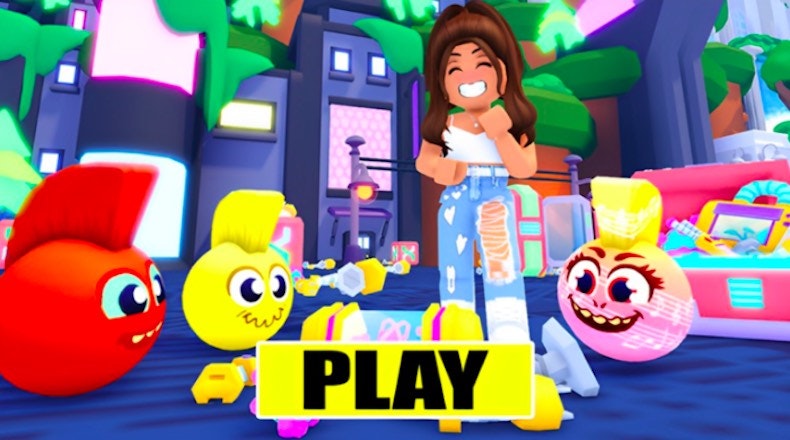 How to Get the READY TO LAUNCH SPACESHIP BODY on Roblox
Get this in the Solarpunk Simulator!
March 27th, 2023
How to Get the READY TO LAUNCH SPACESHIP BODY in Solarpunk Simulator

Follow These Steps:
Collect Daily Rewards
Click on the bag icon at the bottom of the screen.
Click on the star icon.
Collect your daily reward of beans!
Get an Orb

Go to the orb machine, pictured above. The basic one is fine.
Interact to purchase an orb.
Defeat Enemies
Go to one of the objects on the lawn and click on it. You and your orb will attack it.
Collect the beans that come out of the enemy when you fight it.
Collect Free Gifts
If you still don't have enough beans, keep an eye on the giftbox at the top of the screen. Every few minutes it will offer you a few gift. More beans!
Once you earn 2,000 beans you'll have enough to open the barrier. Just go up to it and interact with it and once you do, you'll immediately receive the The First Barrier badge and find the READY TO LAUNCH SPACESHIP BODY in your avatar inventory.

Name
READY TO LAUNCH SPACESHIP BODY
Description
Upward and onward! Take a trip to the coolest parts of space! Help the crew get to their destination. Now you can pilot your own ship.