Last Updated: March 20, 2023
New Roblox Gucci Town Event
FREE and LIMITED items available in the Gucci Town event!
May 27th, 2022
The newest Gucci event has even more great items, for free and for purchase, including some limited items! Read this article to learn how to get them all!
Game Link: Gucci Town
Contents:
If you haven't already, be sure to check out our other Gucci Town guides:
How to Get the Gucci Oversized Sunglasses
How to Get Four Other FREE Items in the Gucci Town Event
In the Gucci Town Roblox event there are four items available for purchasing using in-game currency: The Gucci Hair Piece 1, the Gucci Hair Piece 2, the Gucci Pink GG Baseball Hat, and the Gucci Love Parad Print T-Shirt.
You can find them for sale in the Gucci Shop in the UGC category if you scroll all the way to the right. In order to buy all four you'll need to earn 6,100 gems. To earn gems you will have to participate in many of the in-game activities. Here's a list of your options:
How to Complete the Daily Treasure Hunts in Gucci Town
Every 24 hours the five GUCCI letters will appear hidden throughout the map. All you have to do is find them. Once you have, you will receive 30 Gems.
A Cooldown timer will then appear on the left side of the screen. Once that timer runs out, the next set of GUCCI letters will appear in new hiding spots on the map.
How to Create Art Pieces in Gucci Town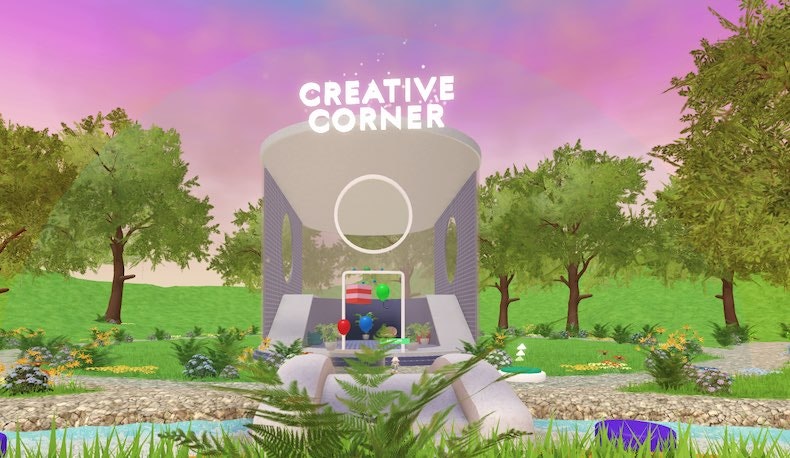 In order to create art pieces, you have to go to the building called Creative Corner. Simply go inside, walk up the stairs, and interact with the sculpture you find there.
Once you build a scupture you will earn 10 Gems.
How to Play Mini-Games in Gucci Town
There are several different mini-games in the Gucci Town event. When you enter the Mini-Game area a game will be chosen at random.
Once you complete a mini-game you will get a reward Gems, depending on how well you did. However you have to actually participate. If you don't complete the game or if you lose, your reward will be zero.
If you're good at them, the mini-games are problem the best way to earn Gems quickly.
How to Get the LIMITED Items in the Gucci Town Event
Each week the Gucci Town event will release a new limited item you can purchase with Robux. However, in order to unlock the option to purchase, you will have to complete specific tasks. See below for the requirements of each item.
Brown Gucci Blondie Bag
Available through June 3rd, 2022