Last Updated: March 20, 2023
How to Get Two FREE Items in Gucci Town
Learn how to get the Gucci Colourblock Zip Jacket and the Gucci Skunk T-shirt!
March 14th, 2023
Gucci has recently updated to add a new mini game, and there are two items you can get for FREE: The Gucci Skunk T-shirt and the Gucci Colourblock Zip Jacket. Read on to learn how to get them!
Game Link: Gucci Town
If you haven't already, be sure to check out our other Gucci Town guide:
How to Get the Gucci Skunk T-shirt and the Gucci Colourblock Zip Jacket in Gucci Town on Roblox

Follow These Steps:
1. Earn Enough Gems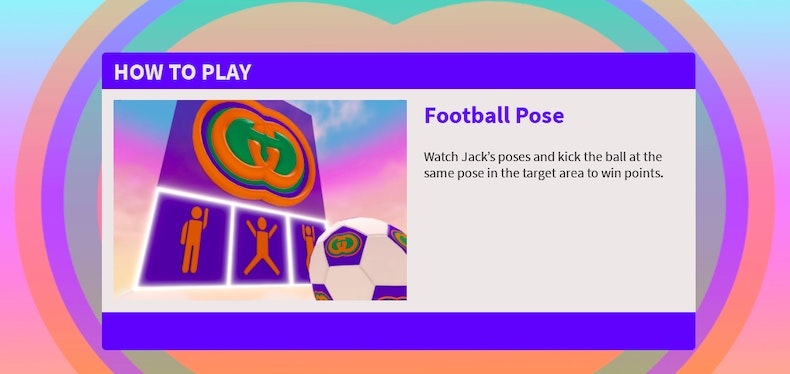 According to the shop, you will need 3,500 Gems in order to purchase the two items. However, we've heard reports that although in the shop it says the items cost 1,500 and 2,000, the actual price ends up just being 1,000 for each. So you may want to just go give it a try when you only have 1,000 and see if it works.
The best way to earn Gems is to play minigames, found in the big purple building of Gucci Town. At the moment there's a new mini-game and that's the only one you'll be playing. If you get first place you'll get 40 Gems for each game so you'll need to play around 90 games to get both items (unless you can get them for only 1,000 each!).
2. Purchase Each Item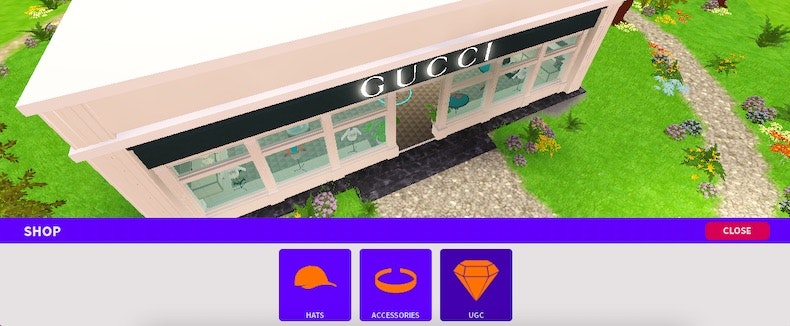 Once you have enough Gems, head over to the shop to prchase your stuff! Here's how:
Walk into the blue circle in the shop.
Click on UGC
Scroll all the way to the right to find the two free items, as seen in the image at the top of this page.
Once you buy the item, you'll immediately receive a badge and find the item in your avatar inventory.

Description
A simple blue t-shirt featuring a retro version of the Gucci logo and a skunk, a new addition to the whimsical world of Gucci animals. Item created by Bunnexh.

Name
Gucci Colourblock Zip Jacket
Description
A color block jacket enriched with the Jumbo GG logo throughout. Item created by Bunnexh.