Last Updated: May 12, 2023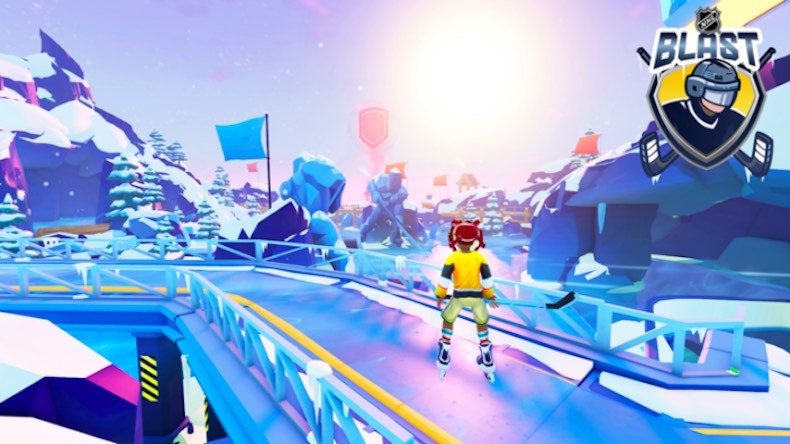 New FREE Item in NHL Blast
Learn how to get the Pet Yeti Mascot!
May 11th, 2023
How to Get the Pet Yeti Mascot in NHL Blast on Roblox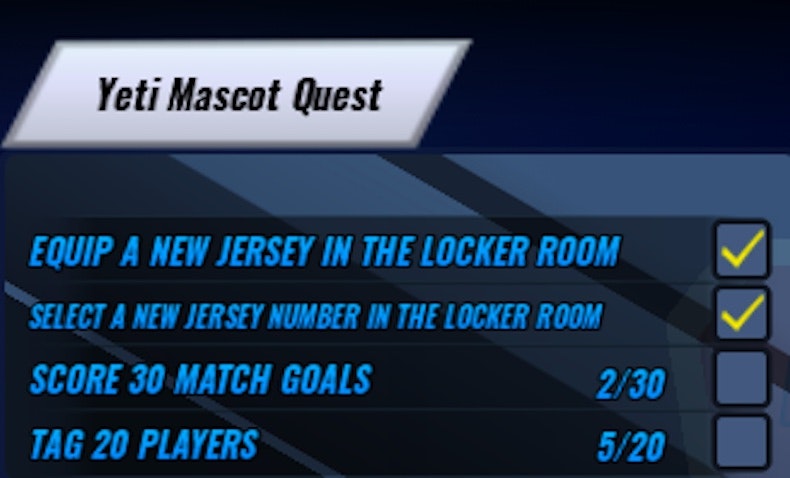 In order to get the Pet Yeti Mascot all you have to do is complete 4 objectives, as seen in the picture above.
Follow These Steps:
1. Equip a New Jersey in the Locker Room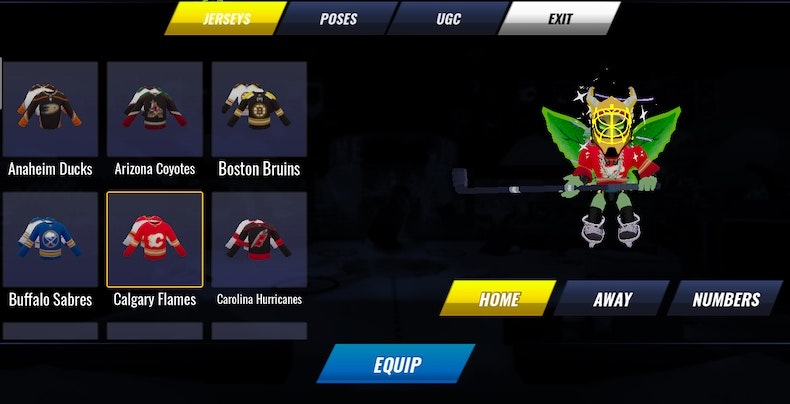 Head to the locker room.
Pick any jersey and then click Equip.
2. Select a New Jersey Number in the Locker Room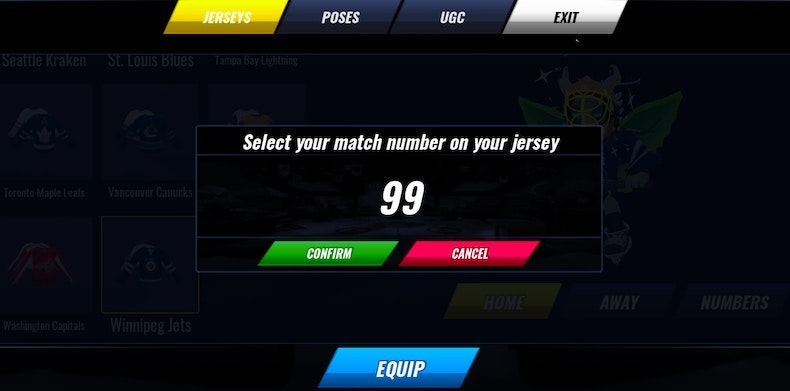 While still in the locker room click Numbers on the bottom right.
Pick any number, then click Equip.
3. Score 30 Match Goals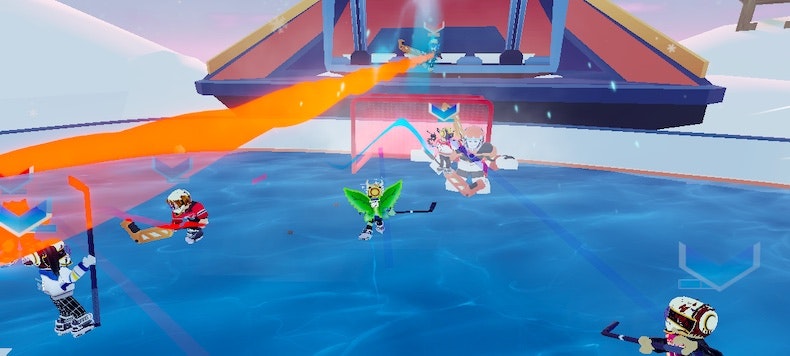 Go to the area that says Join Game.
In the game, make 30 goals. You will likely need to play several games in order to reach this goal.
4. Tag 20 Players
While playing the games also tag 20 players.
You can tag them by hitting them twice. The first time they're hit they'll be stunned, the second time they'll be tagged.
Tips:
Focus on tagging at first. Often other players will start to quit the game so you when there are less players you can then focus on goals.
Once you complete all four objectives you'll immediately receive the Pet Yeti Mascot badge and find the Pet Yeti Mascot in your avatar inventory.

Description
Meet Blast, the playful Yeti Mascot who lives within NHL Blast, the new home for hockey on Roblox. This pet shoulder accessory will give you an extra set of eyes while skating around NHL Blast and adventuring in other experiences!