Last Updated: June 27, 2022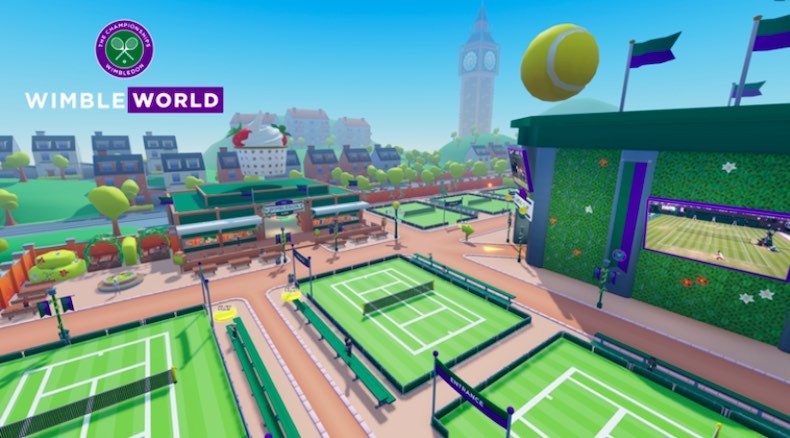 FREE Items in WimbleWorld on Roblox
Learn how to get the Wimbledon Cap and 1880's Racket in WimbleWorld!
June 21st, 2022
There are currently two FREE items available in the WimbleWorld game on Roblox: the Wimbledon Cap and the 1880s Racket. Read this article to learn exactly how you can get them!
Game Link: WimbleWorld
Contents:
How to Get the Wimbledon Cap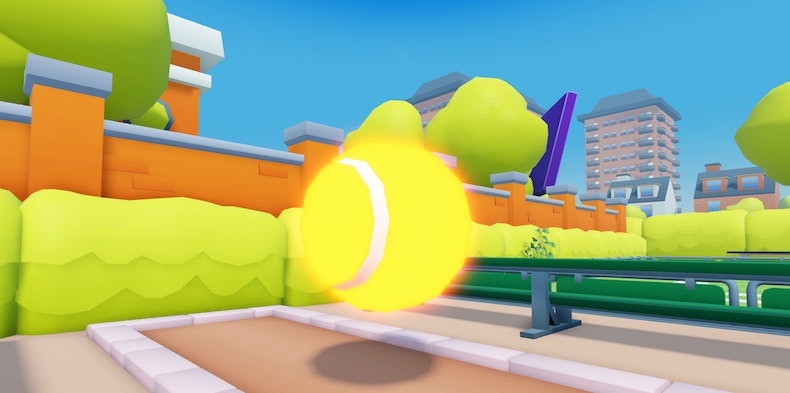 All you need to do to get the FREE Wimbledon Cap is find the 7 Treasure Balls. Below find the locations of all 7 Treasure Balls.
Treasure Ball #1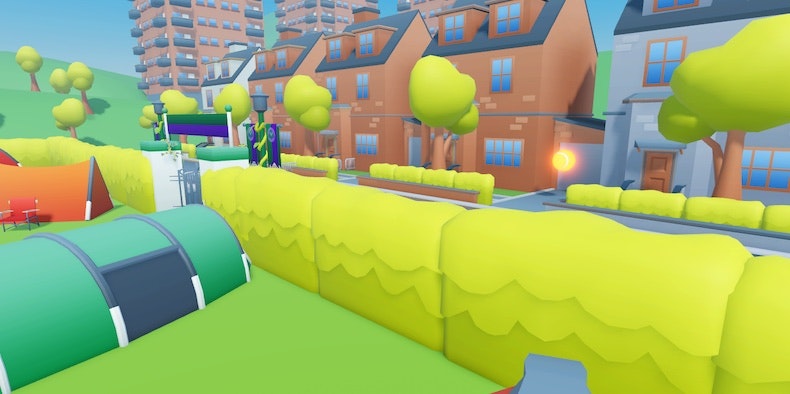 From the entrance of the game, turn around and you'll see an open gate.
Walk through the gate to find the first Treasure Ball by the nearby houses.
Treasure Ball #2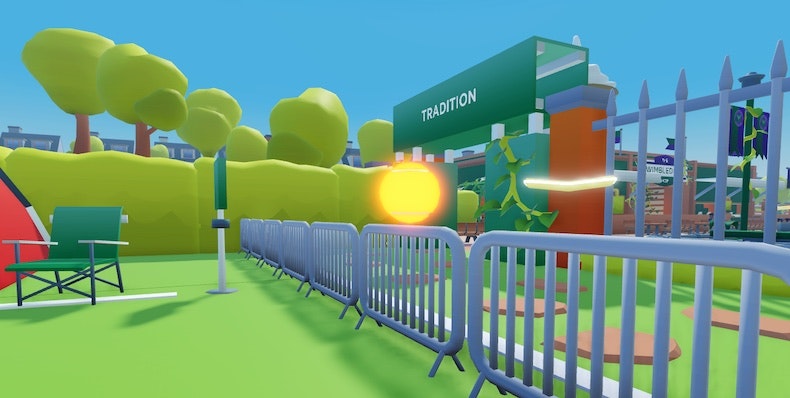 Go back into the starting area and see the next Treasure Ball in a corner to the left.
Treasure Ball #3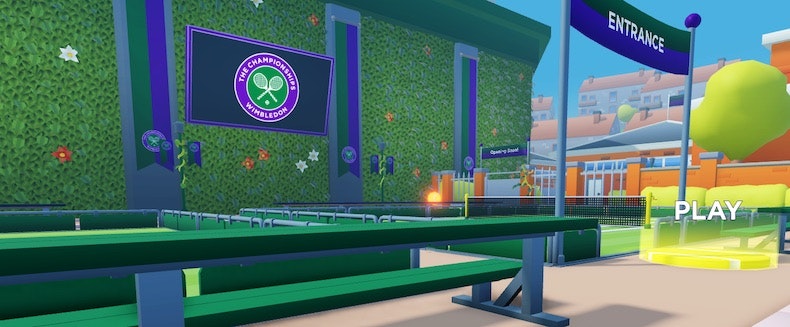 Exit the beginning area through the green doorway that says, "Tradition".
Turn right and go to the tennis court area.
Find the third Treasure Ball in the back left corner of the tennis court area.
Treasure Ball #4
Turn so you're facing away from the big, green building.
You should see the fourth Treasure Ball between the tennis courts.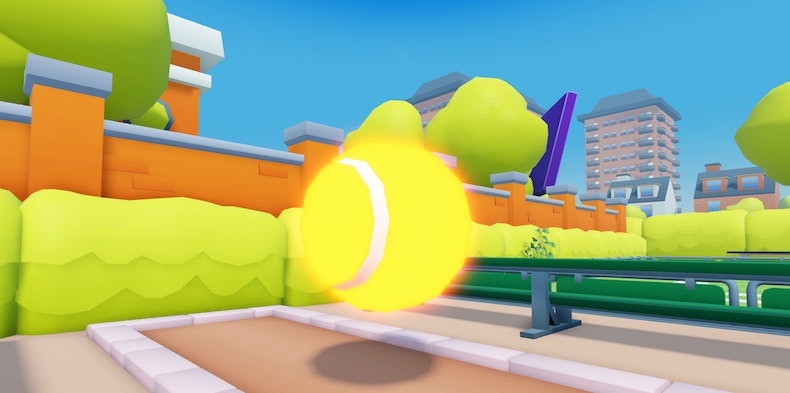 Treasure Ball #5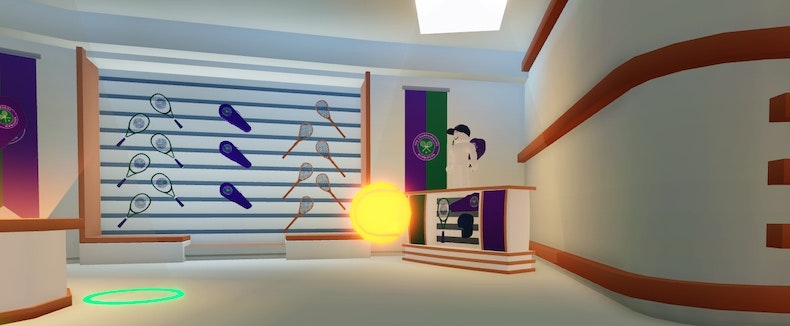 Head to The Wimbledon Shop. That's the building with a big cup of ice cream on top of it.
Find the fifth Treasure Ball inside The Wimbledon Shop.
Treasure Ball #6
Exit The Wimbledon Shop and head across the street to the left into the big green building that says, "Centre Court".
Find the sixth Treasure Ball inside the stadium area in the bleachers to the left.
Treasure Ball #7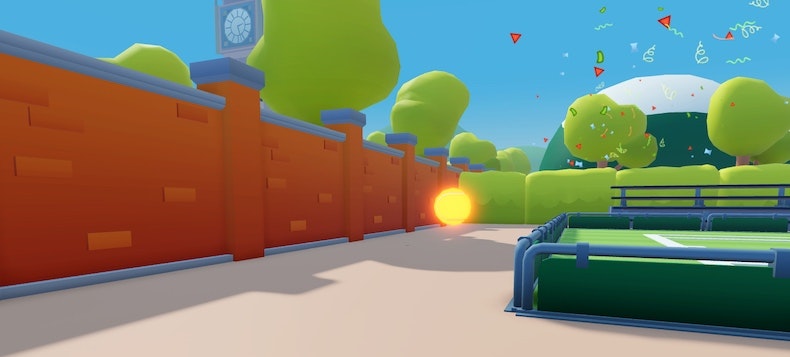 Exit the Centre Court building and turn right where you'll see more tennis courts.
Find the final Treasure Ball way in the back corner of this tennis court area.
Once you find all 7 Treasure Balls you'll immediately receive the Wimbledon Cap badge and you'll be able to find the Wimbledon Cap in your avatar inventory.
How to Get the 1880s Racket

The 1880s Racket is pretty easy to get; All you have to do is reach Level 3 in the WimbleWorld game. You do this by playing tennis.
Start a game by walking onto any of the yellow areas that say, "Play". You will then either be matched with another player or an AI.
Each time you complete a game you'll gain different amounts of XP depending on whether you've played that player before. Keep playing and over time you'll gain enough XP to reach level 4. Note: Some people have experienced bugs with this, so if you find you're not gaining levels, just take a break and they'll fix it eventually.
Once you reach level 4, you'll receive the 1880's Racket badge and you'll be able to find the 1880s Racket in your avatar inventory.