Last Updated: November 03, 2022
How to Get The FREE Waffle Backpack on Roblox
Get this free item in the Countdown to Stranger Things Day event!
November 2nd, 2022
There's a new exciting event, the Countdown to Stranger Things Day, that's likely going to have several free items. So far the only one they have is the Waffle Backpack. Learn how to get it below!
Game Link: Countdown to Stranger Things Day
How to Get the Waffle Backpack in The Countdown to Stranger Things Day Event
In order to get the Waffle Backpack all you need to do is complete the scavenger hunt by finding four hidden items around the map. Check out this video guide or follow the steps below:
1. Missing Poster by the Alphabet Wall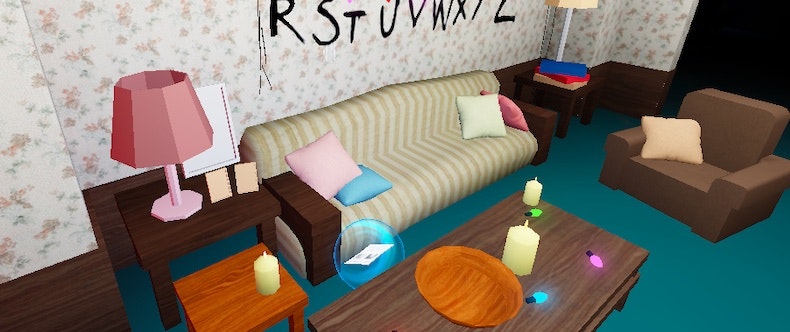 Face the screen in the entrance of the game, then turn right.
Head to the alphabet wall.
Next to the couch you'll find the Missing Poster.
2. ID Badge in the Cabin
Turn right from the alphabet wall and find the cabin.
Go inside the cabin and find the ID Badge in the corner on the left.
3. Nametag in Castle Byers
From the cabin, turn all the way around and run across the center area to find Castle Byers.
Inside, to the left side of the door, you'll find the Nametag.
4. Waffle in the Woods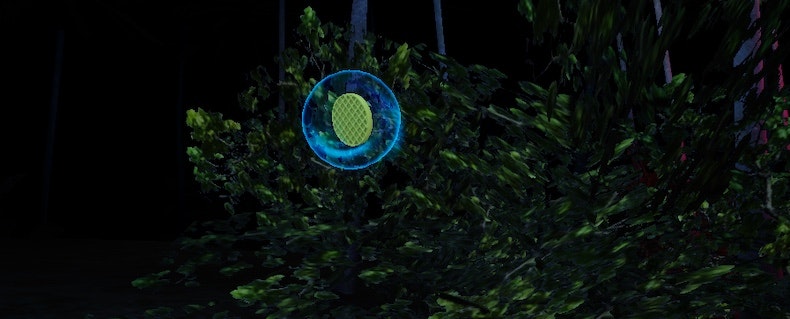 From Castle Byers, turn back around and run back toward the cabin.
Go around behind the cabin and find the Waffle floating in the woods.
Once you find all four items in the Scavenger Hunt you'll immeditely receive the Waffle Backpack and you'll find the Waffle Backpack in your avatar inventory.

Description
The only thing more iconic is how much you love Stranger Things.