Last Updated: January 29, 2023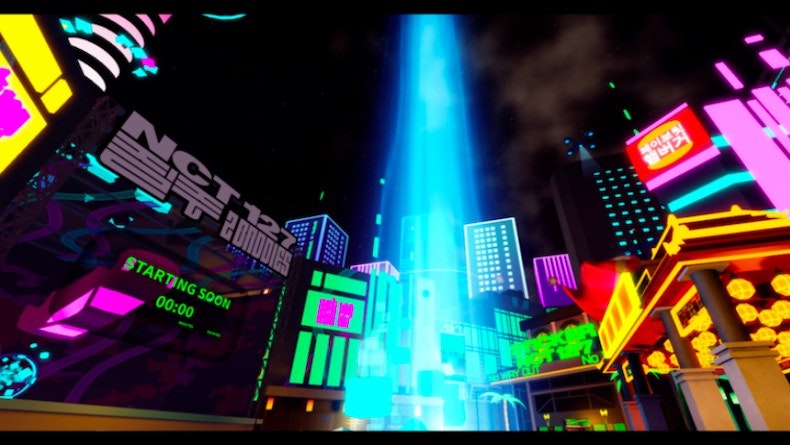 How to Get the FREE Sticker Dance Move - NCT 127 Emote
This free item is part of the NCT 127 World Event on Roblox!
January 27th, 2023
How to Get the Sticker Dance Move - NCT 127 Emote on Roblox
All you have to do to get the Sticker Dance Move - NCT 127 emote is attend the concert, but it's happening THIS WEEKEND ONLY. Read on to learn exactly what you need to do.
Follow These Steps
1. Join the Concert at the Right Time
After joining the NCT 127 World event, walk straight forward to reach the concert stage.
Above the stage you'll see a countdown to the next concert time.
A new concert will begin every hour, on the hour, through the weekend.
2. Watch the Concert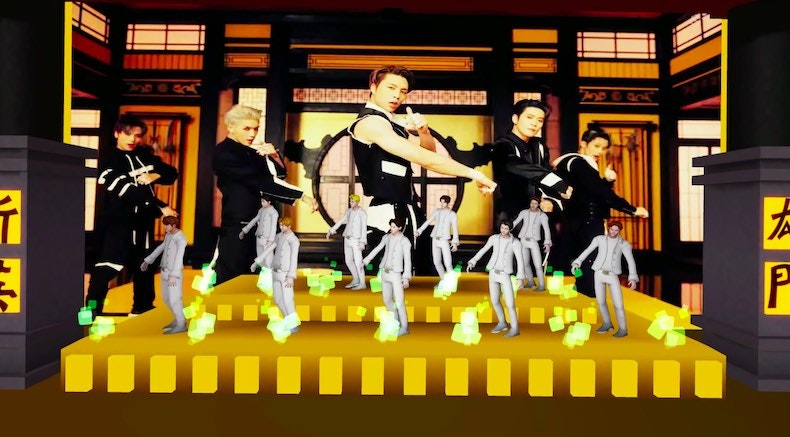 Once it's time, the concert will begin automatically.
Stay through the entire concert.
At the end there will be a room with a portal. You don't have to get to the portal in order to get the reward.
Once the concert is over, you can either jump through the portal or just wait a minute or two until you receive the Emote: Sticker Dance Move badge and you'll find the Sticker Dance Move - NCT 127 emote in your avatar inventory.
Name
Sticker Dance Move - NCT 127
Description
🎵Like a sticker, sticker, sticker Available for a limited time at the NCT 127 concert. For show time info, visit: https://www.roblox.com/nct127