Last Updated: December 18, 2022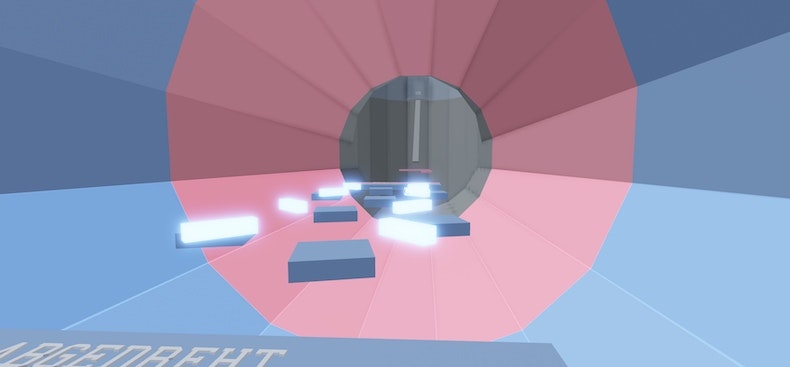 How to Get the Tower of Hell Badge for RB Battles Season 3
This is one of the more difficult challenges. Patience is needed!
December 14th, 2022
In order to win the highly coveted Winner's Wings 2.0 you'll need to complete all 12 challenges and get the corresponding badges.
One of the badges for the RB Battles Season 3 event can be earned in Tower of Hell. Read this article to learn how!
Game Link: Tower of Hell
How to Complete the RB Battles Season 3 Challenge in Tower of Hell
To complete this challenge, you'll need to collect the three ball colors in the special event obby. If you start from the beginning of the session, you will have 15 minutes to do this.
If you're confused on how to collect the items, you may want to watch this video guide.
Once you complete this challenge, be sure to check that you've completed all of the others on our RB Battles Info Page.