Last Updated: January 05, 2023
How to Get the Jailbreak Badge for RB Battles Season 3
This one's pretty easy. Yay!
December 23rd, 2022
In order to win the highly coveted Winner's Wings 2.0 you'll need to complete at least 9 of the 12 challenges and get the corresponding badges.
One of the badges for the RB Battles Season 3 event can be earned in Jailbreak. Read this article to learn how!
Game Link: Jailbreak
How to Complete the RB Battles Season 3 Challenge in Jailbreak
Follow These Steps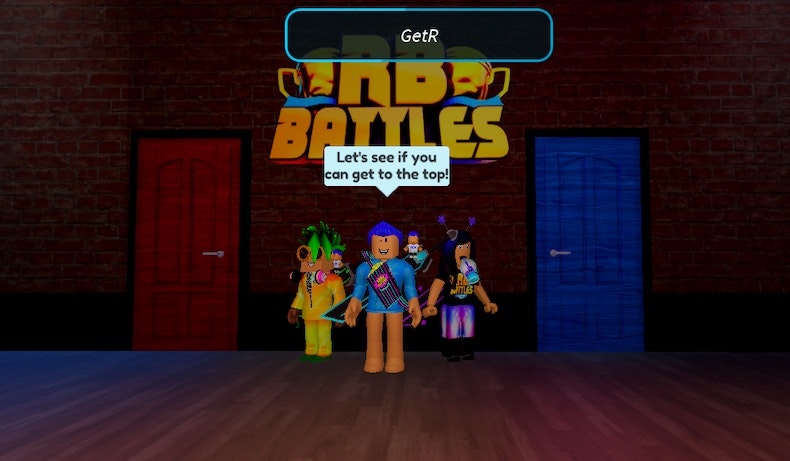 1. Start the Game As Police
This challenge will be much easier if you start as police. This is because you'll be leaving the jail and heading to the RB Battles Season 3 building.
2. Drive to the RB Battles Season 3 Building
Once you leave the building, find a car. There will likely be one parked somewhere nearby. Drive to the RB Battles building, pictured above. Pay attention to the RB Battles flags on the side of the road, or if you really can't find it, leave the city. When you're outside of the city you can see the RB Battles sign floating above the building.
3. Complete the Obby
Once you get inside the building, enter the RB Battles door to your left and you'll star the obby. The obby consists of four short obby rooms. Once you get to a new room, if you die you'll only have to repeat that room.
Once you pass all four rooms, you'll immediately receive the ? ? ? Badge and be that much closer to earning the Winner's Wings 2.0.