Last Updated: March 18, 2021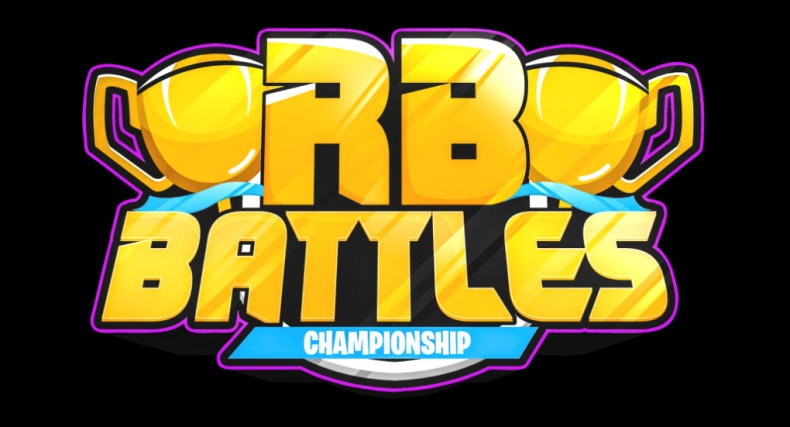 RB Battles Event Guide and Rewards
How to Get All Badges and Swords!
December 8th, 2020
The last day to complete the final battle is January 4th, 2021.
The portal for the final battle to have a chance at getting the Hood of Champions will open on Saturday, December 12th at 12PM PST. See you there!
The battle has begun. Enter RB Battles here.
Badges
Below are the tutorials for how to unlock all 12 badges in the following games:
Swords
Below are the tuturials for how to collect all 3 swords in the following games (when you wear all 3 swords at the same time they create an awesome combo!):
DJ's Sword of Agility in RoBeats! - Video Guide
Sabrina's Sword of Healing in Piggy - Video Guide
Russo's Sword of Truth in Build A Boat For Treasure - Video Guide
And Finally! After finding all 3 legendary swords, you will then place them in the shrine in the RB Battles game to unlock the final solo battle! Here's the guide to find the shrine.
Check below for the catalog links to get the RB Battle Pack and RB Battles Archer Pack for FREE!