Last Updated: December 14, 2022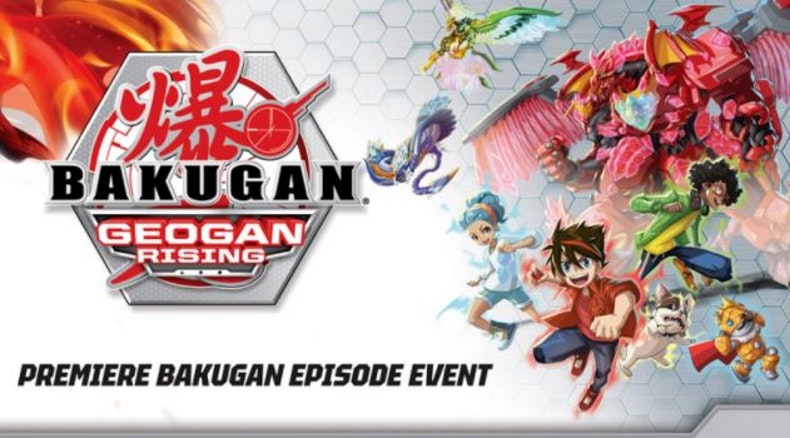 Bakugan Launch Party - Free Shoulder Accessory and More!
Join the Official Bakugan Launch Party to receive the Drago Companion for your Avatar
September 6th, 2021
Welcome to the Bakugan Launch Party! Enjoy in-game reward items like a free Dan Kouzo avatar and customizable CUBBO pet. Daily merchandise can also be purchased at the merch store in-game.
Just for entering the game you receive a FREE Drago Companion shoulder accessory for your Avatar!
Beginning September 8th at 3pm EST you can watch an exclusive brand new episode of Bakugan Geogan Rising - tuning in will reward you with a new CUBBO pet skin!
Enter the game HERE to begin!
How to equip the Dan Kouzo Avatar:
How to collect your customizable CUBBO pet:
Other mini-games that will reward you with additional CUBBO skins include:
Free Daily Reward items for your CUBBO!

Name
Bakugan - Drago Companion
Description
Your small sized Dragonoid companion to join you as you explore the wonders of the Roblox Bakugan universe.