Last Updated: November 04, 2022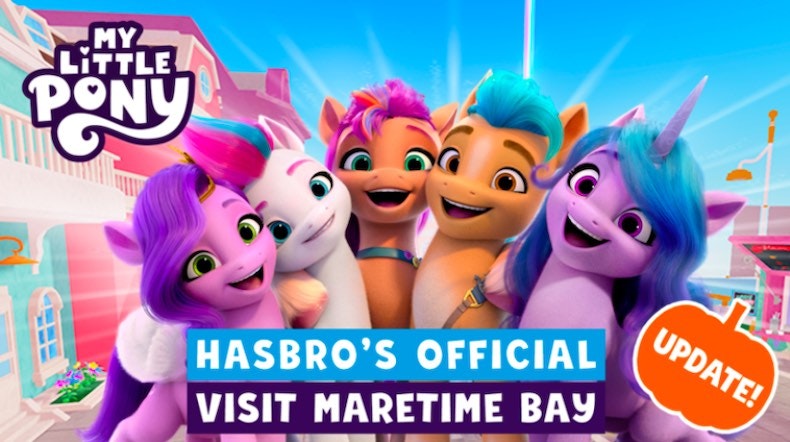 How to Get Two FREE My Little Pony Items on Roblox
Get these awesome items in the My Little Pony event!
September 28th, 2022
How to Get the Sparky Shoulder Pet in My Little Pony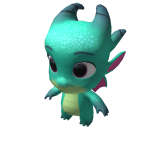 In order to get the super cute Sparky Shoulder Pet you need to find the three giant green crystals hidden throughout the map. Below are the three locations, or you can watch this video guide.
If you're not sure how many crystals you've found, you can see them in the top right corner of the screen.
Crystal 1 in the Green Pavillion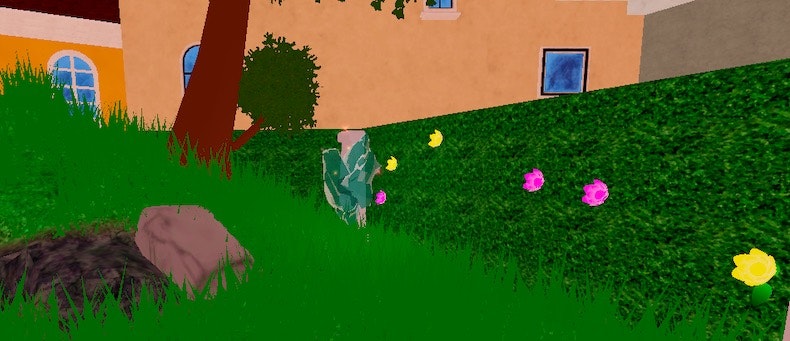 Go inside the streets of the town and look down the side streets until you see a green pavillion.
Go into the pavillion and hidden in the far corner you'll see the Crystal.
Crystal 2 in the Other Pavillion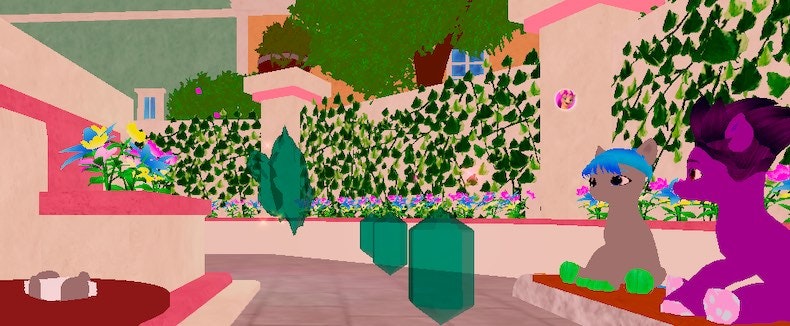 On the other side of town you'll find another pavillion.
Similar to the previous crystal, find this one hidden in a far corner.
Crystal 3 in the Forest Cave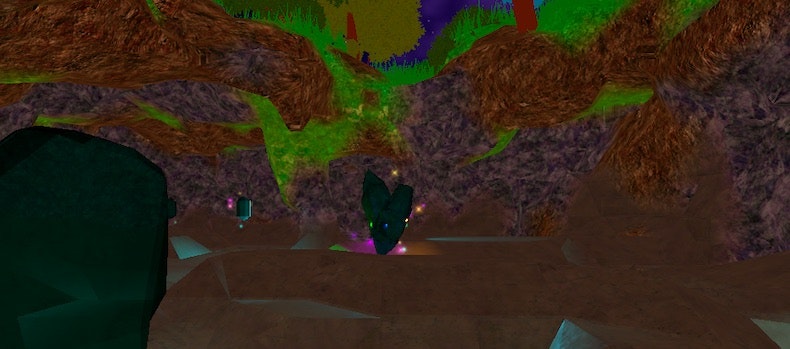 Head to the forest area on one side of the town.
Run down the paths until you find a cave entrance.
Inside the cave you'll find the third crystal.
As soon as you collect all three crystals you'll immediately receive the Crystal Collector badge and you'll find the Sparky Shoulder Pet in your avatar inventory.
How to Get the Zipp Wings in My Little Pony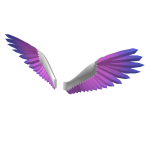 It's very easy to get the Zipp Wings. All you need to do is play all five of the minigames. Follow these steps:
To find each minigame, click on each of the pony faces on the left side of the screen. A beam will appear above that pony to help guide you to their location (but if you're in the town streets that beam will be blocked by buildings).
Once you've found the game, interact with the pony to play it.
It doesn't matter how well you do in the game, you just need to play three rounds.
Once you've played three rounds of a game, you'll receive a badge.
Once you received the badges for all five games by playing three rounds of them, you'll receive the In a Wingbeat badge and find the Zipp Wings in your avatar inventory.