Last Updated: February 05, 2023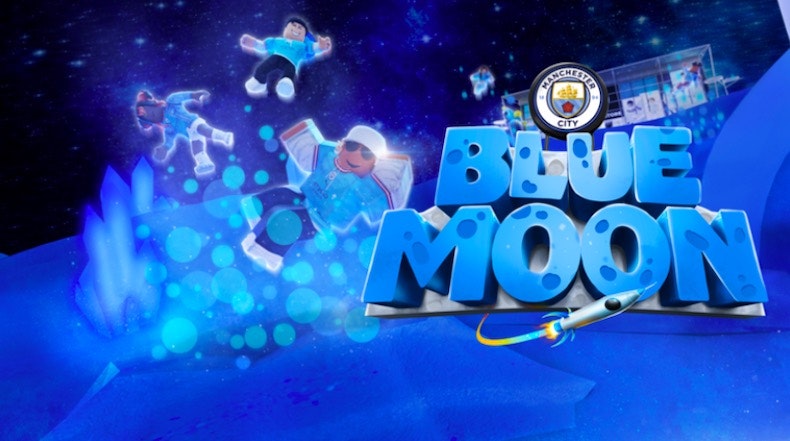 Another FREE Item in Man City Blue Moon on Roblox
Learn how to easily get the Man City Shorts!
August 3rd, 2022
How to Get the Free Man City Shorts in Man City Blue Moon
In order to get the free Man City Shorts all you have to do is find the Manchester Bee, pictured above. This golden bee can be anywhere on the map, including inside the game field.
Note: You need to have played at least one game before you're allowed to claim the bee.
When the bee spawns in the map, everyone will receive a notification. Then the first person to claim the bee is the only one who can do so. If that wasn't you, you'll need to wait until a new bee spawns.
Luckily the bees spawn pretty frequently so just keep wandering around the map until it does. Another common place for the bee to spawn is on the floating bleachers around the game field.
Once you claim the bee (by walking into it) you'll immediately receive some in-game currency and the Man City New Kit - Shorts badge, and you'll find the Man City Shorts in your avatar inventory.