Last Updated: October 14, 2021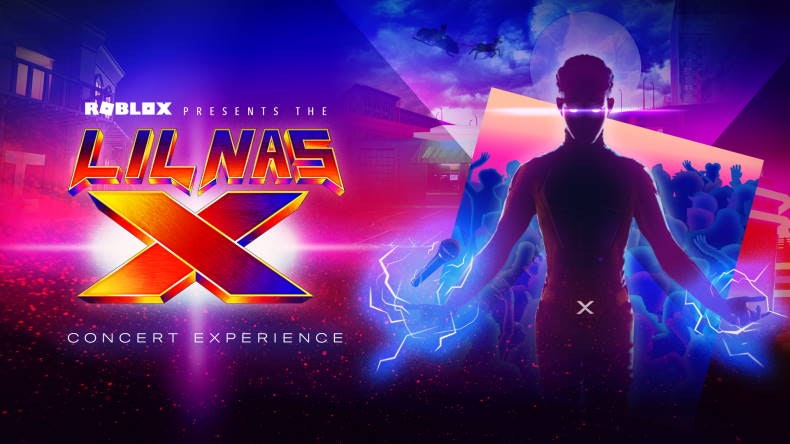 How to get Lil Nas X FREE event items
Even more free items just released!
October 14th, 2021
Roblox and Lil Nas X are teaming up again for an event. Not all the details are available yet but they keep releasing new free items for you to enjoy while you wait!
MAKE SURE YOU HURRY: Some of these items will only be available for a limited time!
How do I redeem the free items?
Click on the items below. It will take you to the Roblox catalog page for that item. Once on the Roblox catalog page click the green "Get" button. This will add the item to your inventory and the item will be available in the Avatar editor.