Last Updated: September 04, 2022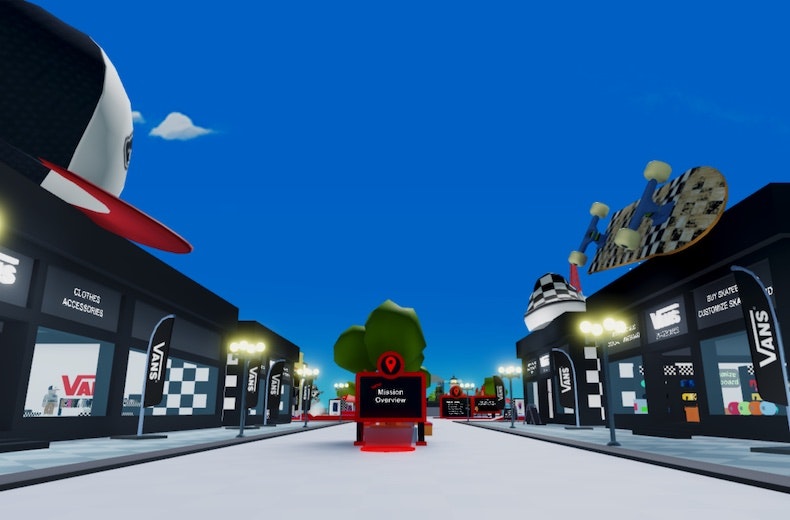 New FREE Item in Vans World
Learn how to get the FREE Vans Off The Wall Helmet!
August 19th, 2022
How to Get the Off The Wall Helmet 1/10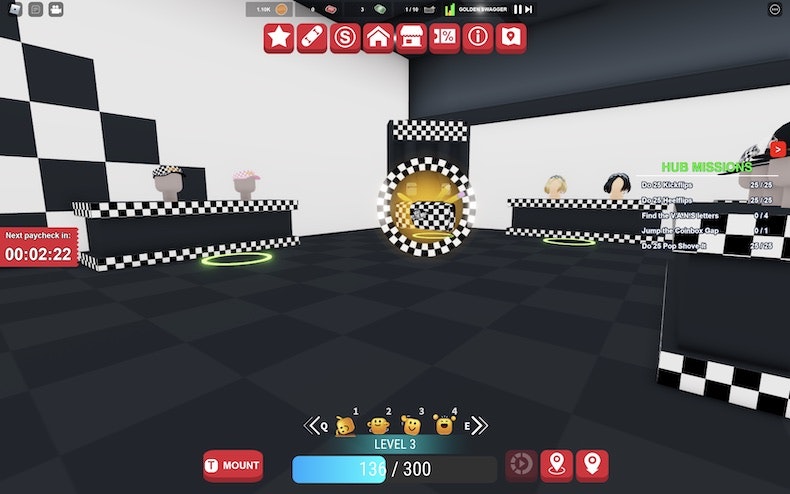 Hop into the shop and collect the first piece.
2/10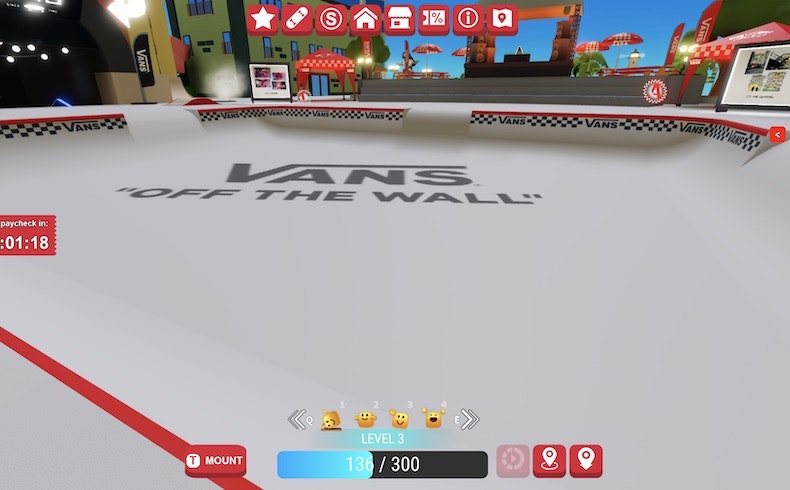 Continue into the skatepark and find the second piece in the middle of the big opening in the center. This one is easy to collect accidently...
3/10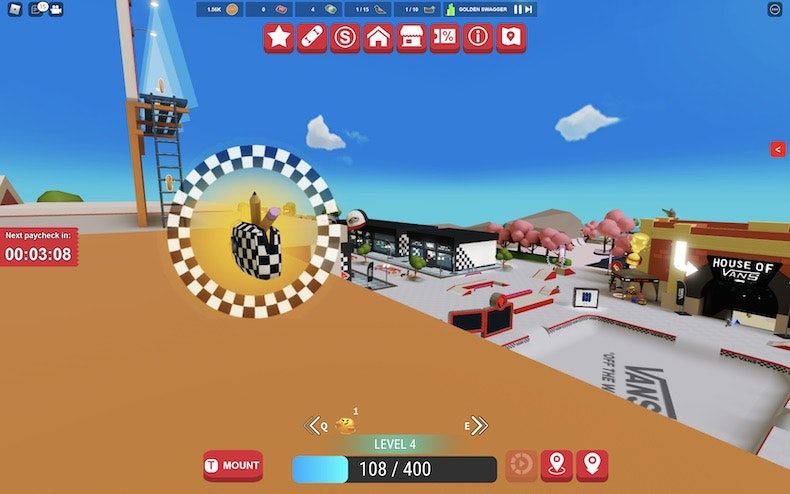 Continue forward and make your way up the red external staircase situated on the yellow building. The third piece awaits you on top of the roof.
4/10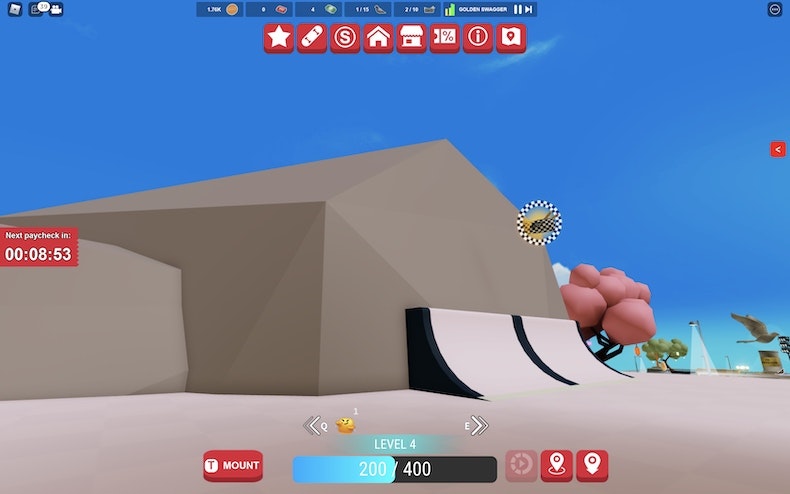 Jump down and make your way to the left of the shops you will find the fourth piece on a ramp near a rock outcropping.
5/10
Play through the skatepark heading straight towards the water and find the sixth piece tucked in the corner near a tree and some tower viewers. Reset your character and begin from the start point.
6/10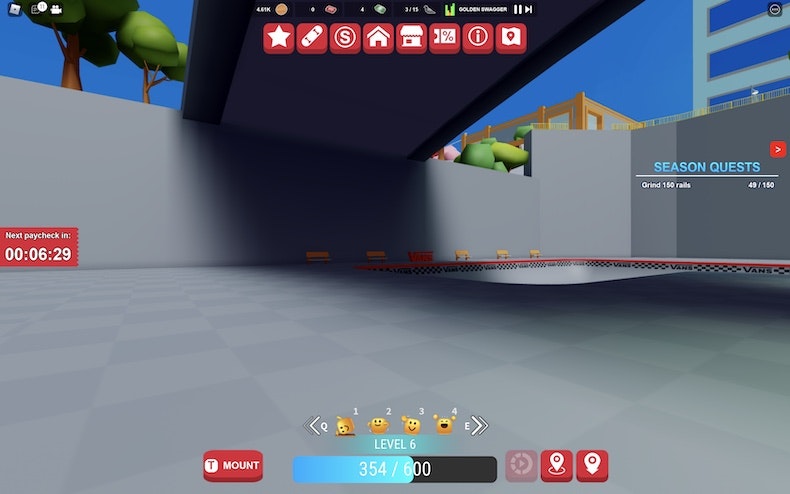 Head straight down the middle to the big bridge. The sixth piece lays hidden in its shadow...
7/10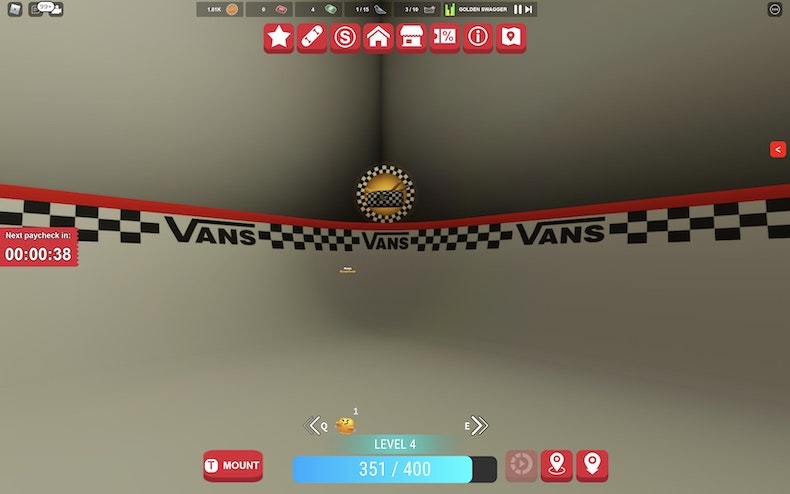 The seventh piece is located inside the Vans Off The Wall building on the lower level on the right hand side.
8/10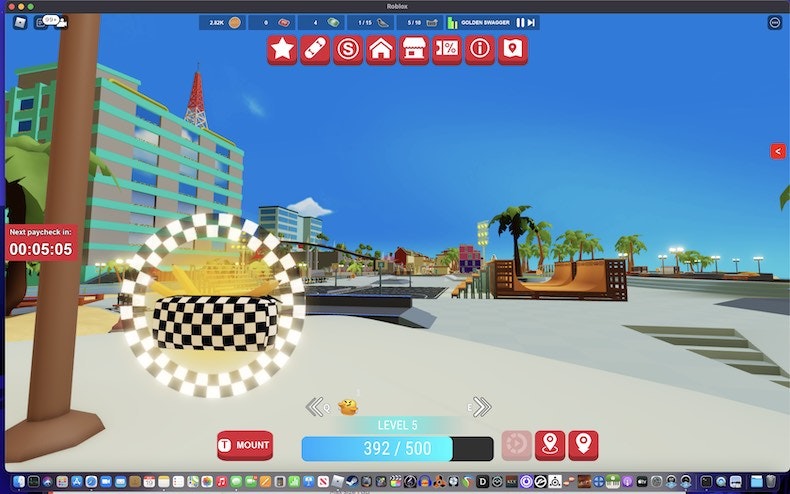 Next, head up and out of the building making your way to the right. Follow the path along the sandy shores and over the bridge. The seventh piece is located near the basketball court and half-pipe.
9/10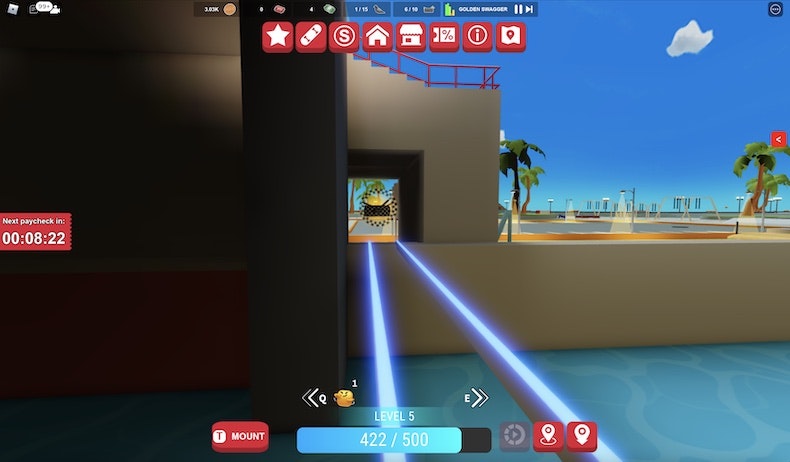 Doubleback across the bridge, swing a right and continue on follwing along the river. Just past the stairway you will see the eighth piece taunting you from across the way.
10/10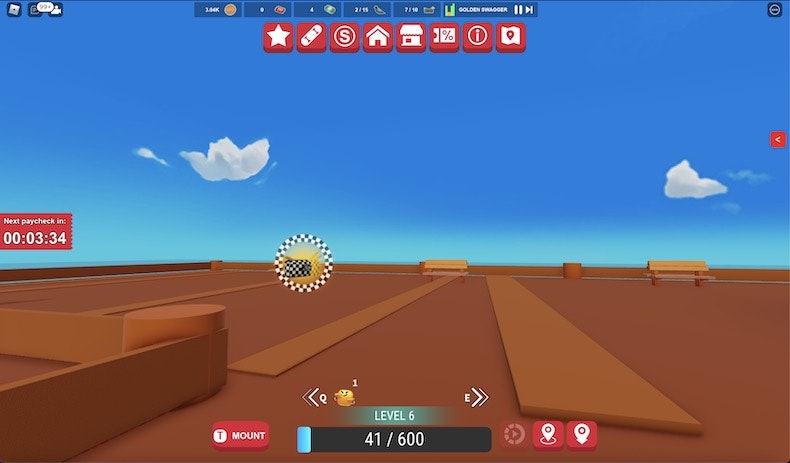 Head back towards the Vans Off The Wall building. Take a left and cut through the alleyway. Next, take a quick right and go up the wooden stairs onto the boardwalk. Proceed onto the second level of the pier and the final piece is yours.
Enjoy your fashionable and protective Vans Off The Wall Helmet!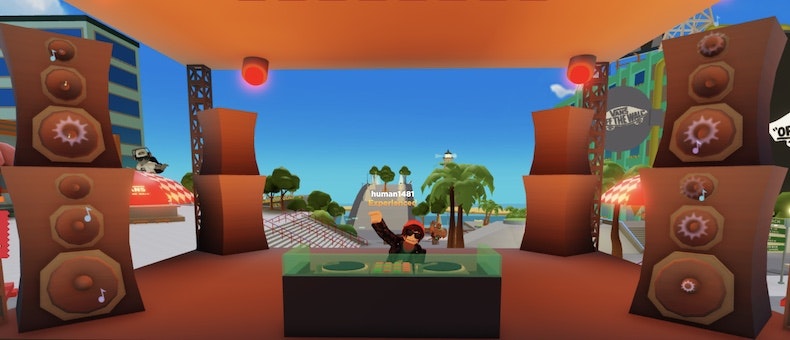 We hope this guide made things a little easier for you. Have fun and see you soon!

Name
Vans Off The Wall Helmet
Description
Whether you're learning new tricks on your board or bike, the Vans Off The Wall helmet will keep you protected in style