Last Updated: April 27, 2023
How to Get the iHeartLand Radio Pet Head
Learn exactly what to do in order to get this cool item!
April 20th, 2023
How to Get the iHeartLand Radio Pet Head in iHeartLand: Radio Star Simulator
Some online tutorials we found said you needed to purchase 5 radios in order to get the item. And while that's part of what you need to do, it's not the whole story.
What you really need to do to get the iHeartLand Radio Pet Head is complete the onboarding questline given by Jake from State Farm. Below we'll explain everything you need to do in order complete this as quickly as possible.
Follow These Steps:
1. Create a Private Server

Private servers are free in this game so it's worth it to start one. Why? Because then other players don't get in your way and you can claim a prime studio spot.
2. Claim Your Studio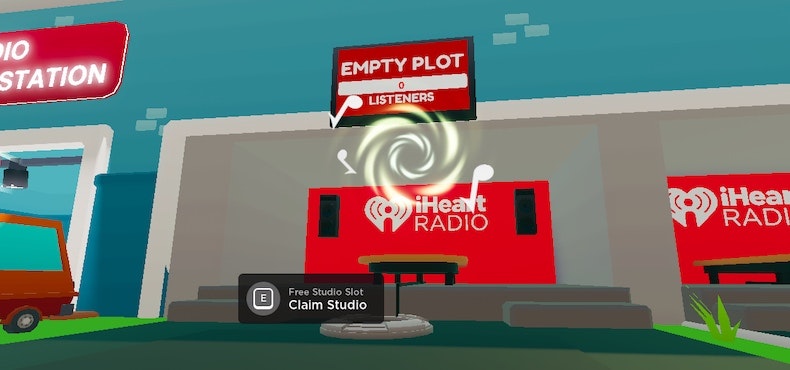 Claim the studio right next to Jake from State Farm. This way you'll do as little walking as possible and save time.
3. Talk to Jake from State Farm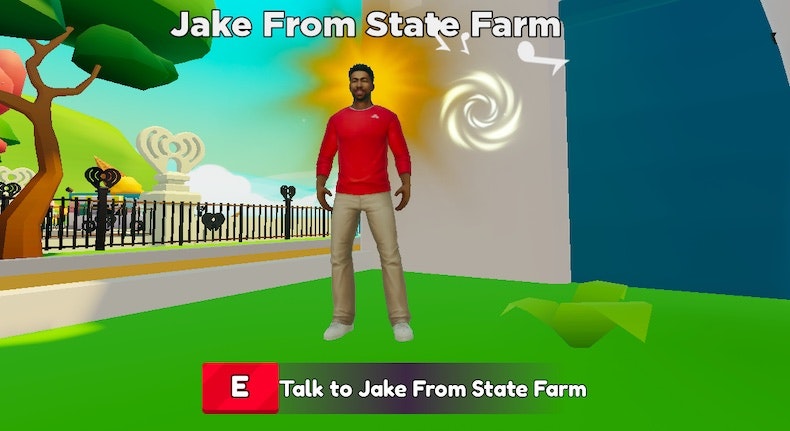 Talk to Jake from State Farm to get the questline started.
4. Gather Sound Energy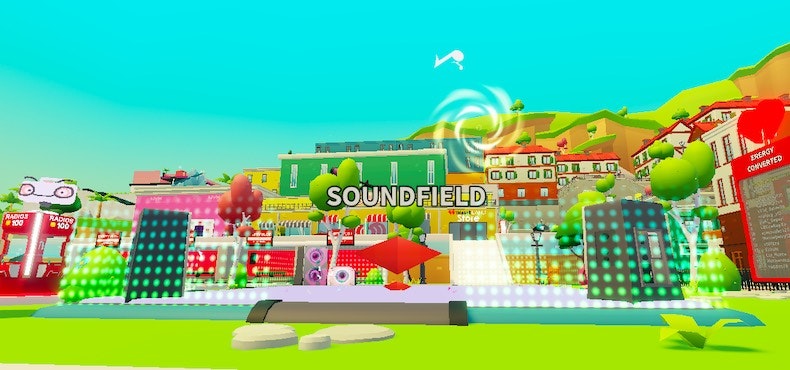 Go to the soundfield to gather energy by clicking on the ground. Then make sure you go straight back to Jake from Sate Farm.
5. Continue Following Jake's Directions
Keep talking to Jake from Sate Farm when you complete each quest. This is because if you try to do other things, like buying radios for example, before he asks you to it won't count toward the questline and you won't get the item.
6. Purchase 5 Radios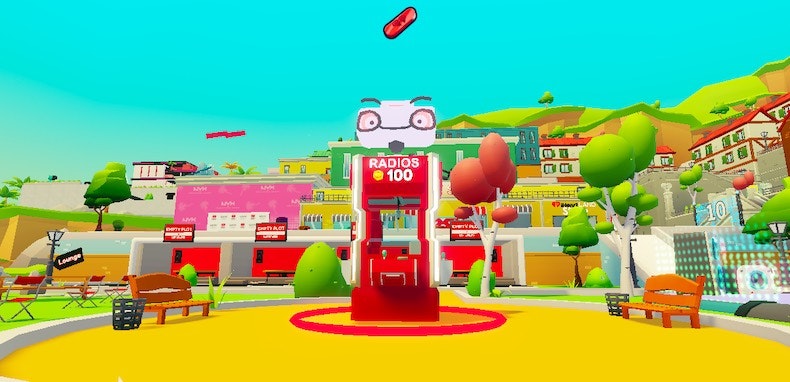 Eventually Jake will tell you to purchase 5 radios in order to open the gate. You'll need to go back and forth between the soundfield and your studio, harvesting energy for currency to purchase the radios.
Each time you purchase a radio the next one will cost more until the 5th one costs 4,000. This might take a while but just chill, maybe put on a show, and it will go by quickly.
7. Open the Gate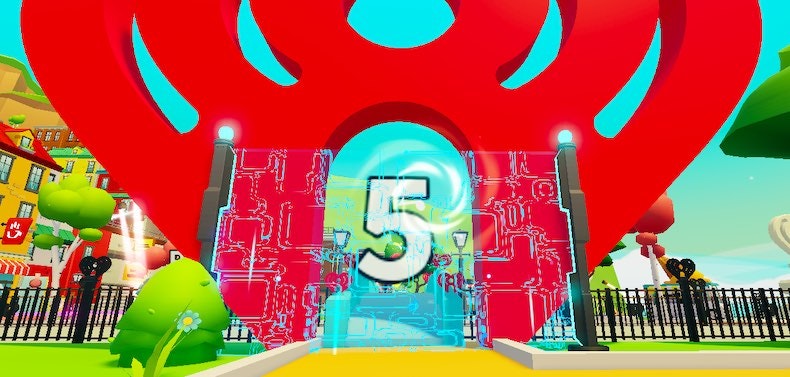 When you finally have 5 radios go open the gate. Remember don't do this until Jae has told you to. Once you open the gate a window will pop up saying you completed iHeartland: Radio Star Simulator onboarding.
You'll also immediately receive the Radio onboarding badge and find the iHeartLand Radio Pet Head in your avatar inventory.

Name
iHeartLand Radio Pet Head
Description
Completing the onboarding in the new iHeartLand