Last Updated: September 07, 2021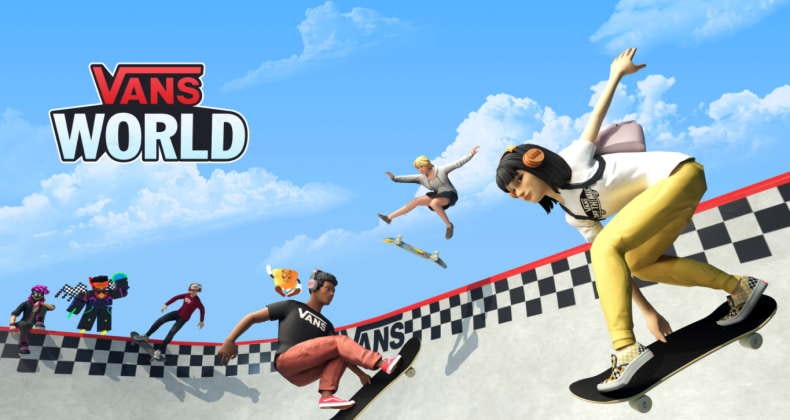 How to get all the free Vans World items
One new item available each day!
September 2nd, 2021
Vans World is a new Roblox experience where you can skate, compete, do daily challenges and customize your own Vans gear and skateboard.
There will be one free item available each day. The item of the day resets every night at 12 AM PDT.
To get the daily free item you need to go to the Vans Apparel store in Vans World. Follow the steps below:
Go to the Roblox Vans World page and click the green play button.
Walk into the Vans Apparel store. It is the first store on your left that says Clothes Accessories above the window.
Walk up to the free item and claim it.
Make sure you check back each day for the daily item.
The daily items are repeating now so you have a chance to get any that you missed.
Vans Apparel Store