Last Updated: April 19, 2021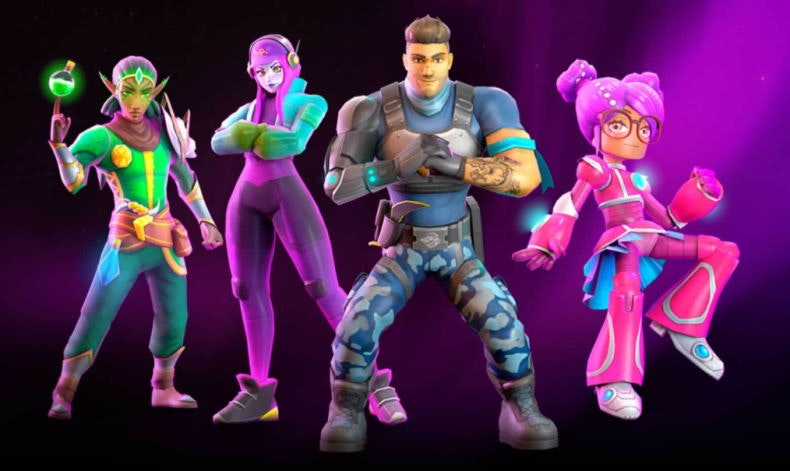 Metaverse Champions Event Items
How to get all 4 FREE Champions Outfits!
April 15th, 2021
Click here for more information on the Metaverse Champions Event.
Below are all 4 Champions oufits that you will be able to get for FREE just by entering the hub here! Once you enter the hub, you can exit early and you will find these outfits in your Avatar's inventory!
The Champions are: AJ Striker, Fey Yoshida, Sparks Kilowatt, and Wren Brightblade.