Last Updated: March 18, 2021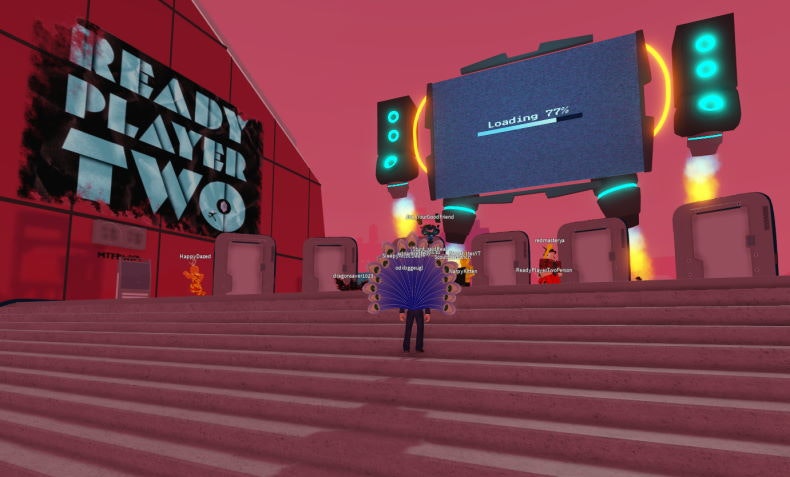 Free Items in A Mys7erious Place
How to Get 2 Free Items in A Mys7erious Place!
November 18th, 2020
This new event "A Mys7erious Place" has little information released within the catalog, but is based on the highly anticipated sequel to Ready Player One.
In A Mys7erious Place, all you will need to do is enter the game. As soon as you exit out, the Ready Player Two Shirt and Mys7erious Book items will then be in your Avatar's Inventory!