Last Updated: March 12, 2023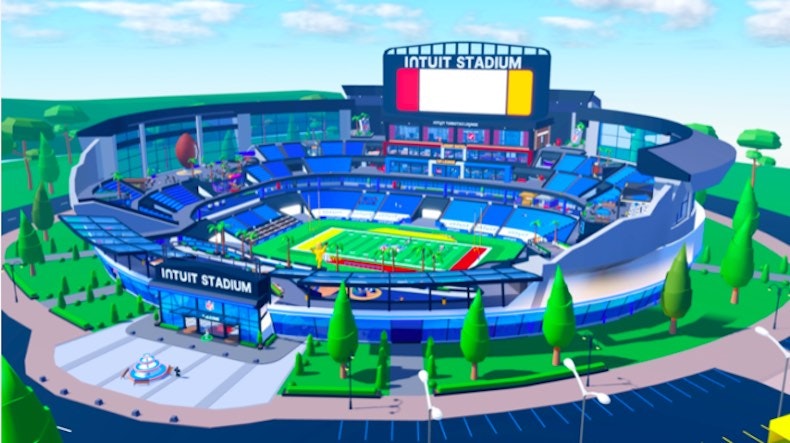 How to Get the Football Guitar in Super NFL Tycoon on Roblox
Learn how to easily get this sweet item!
March 11th, 2023
How to Get the Football Guitar in Super NFL Tycoon on Roblox
It's pretty easy to get the Football Guitar but it will take some time. All you have to do is claim a TurboTax refund 5 times and build 3 Food Venders. Read on to learn exactly how to do that.
Follow These Steps:
1. Complete the Previous Quest
2. Collect TurboTax Refunds
Look at the top of the screen and notice a little gift with a countdown under it. Every 8 minutes you can collect another TurboTax refund. You'll need to collect 5 in order to get the Football Guitar so this will take around 40 minutes. Luckily you don't need to be there, you can step away and do something else while you wait for the time to pass.
3. Build 3 Food Vendors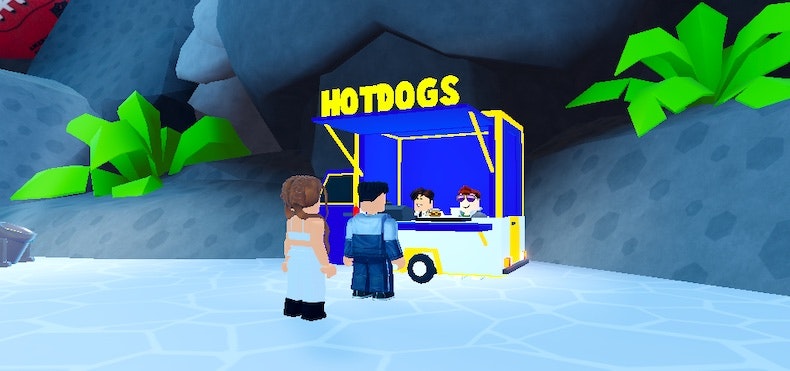 If you've already built the Intuit Stadium, then you'll immediately be led by the arrows to the three food vendor stands. You'll also probably have plenty of cash to build them so this part won't take long at all.
Once you've collected 5 TurboTax refunds and built 3 food vendors you'll immediately receive the Football Guitar badge and find the Football Guitar in your avatar inventory.