Last Updated: March 29, 2023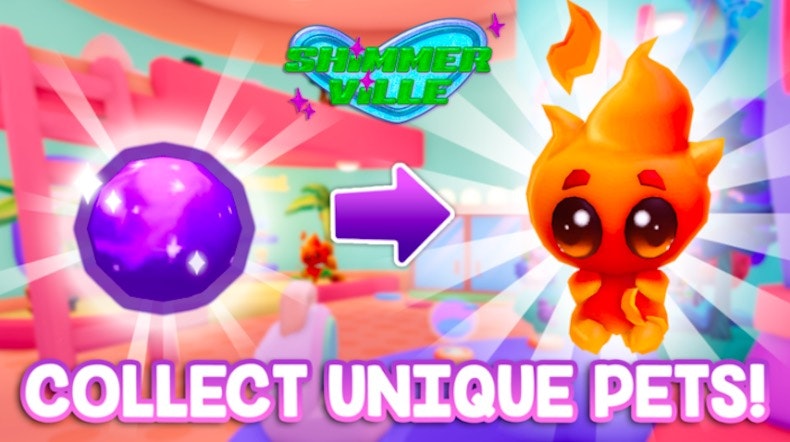 How to Get the Discoball Head FREE UGC on Roblox
This new item is available for FREE in Shimmerville RP!
March 28th, 2023
Shimmerville RP has a free item available just for a limited time: The Discoball Head. Read on to learn exactly how to get it!
Game Link: ShimmerVille 🏡 RP
How to Get the Discoball Head in Shimmerville RP on Roblox
All you have to do is find the area shown in the picture above and interact with it. Once you do, you'll immediately receive the Disco Head! badge and find the Discoball Head in your avatar inventory! Enjoy!

Description
A purple disco head for those who are the life of the party! More UGC! Oversized Cloud Sweater: https://www.roblox.com/catalog/12331864928/Oversized-Cloud-Sweater Capricorn Backpack: https://www.roblox.com/catalog/12339919920/Capricorn-Backpack Snowman Body: https://www.roblox.com/catalog/11753638412/Snowman-Body Visit our store! https://www.roblox.com/groups/15433952/Shimmerville#!/store