Last Updated: April 07, 2023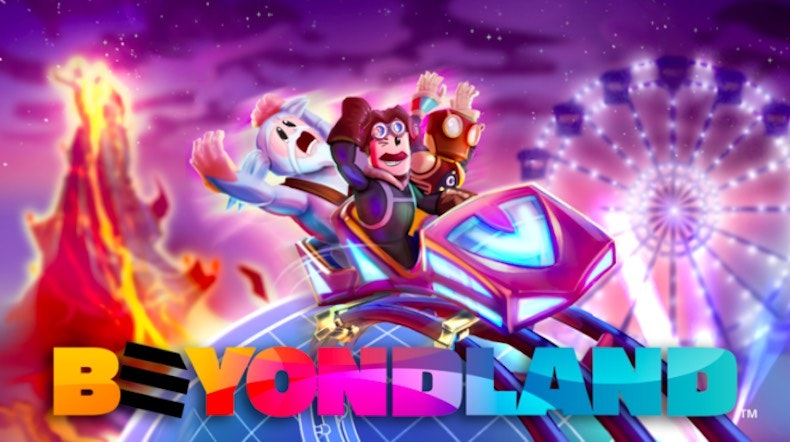 Finally an Egg Hunt on Roblox
Beyondland is offering a FREE UGC item as an egg hunt prize!
April 5th, 2023
We all miss the Roblox egg hunts. Well now you can enjoy at least one egg hunt in Beyondland, plus earn the FREE Boro Earmuffs. But hurry up, this event is only taking place between April 5th and April 18th. Read on to learn how to participate!
Game Link: BEYONDLAND
How to Get the Boro Earmuffs in Beyondland on Roblox
It's very easy to get the Boro Earmuffs. All you have to do is find at least 3 of the 10 eggs. This is super easy because three egg locations are literally shown in the game map, as seen above.
If you want to find other eggs, there's at least one in each of the Realm Games and a couple more hidden around the map.
Once you find at least three eggs you'll immediately receive the Boro Egg Hunt X3 badge and find the Boro Earmuffs in your avatar inventory.

Description
This item is awarded by participating in the Boro Egg Hunt event in BEYONDLAND ( April ### ## ##### 19th 2023 ) https://www.roblox.com/games/11095921208/BEYONDLAND