Last Updated: March 23, 2023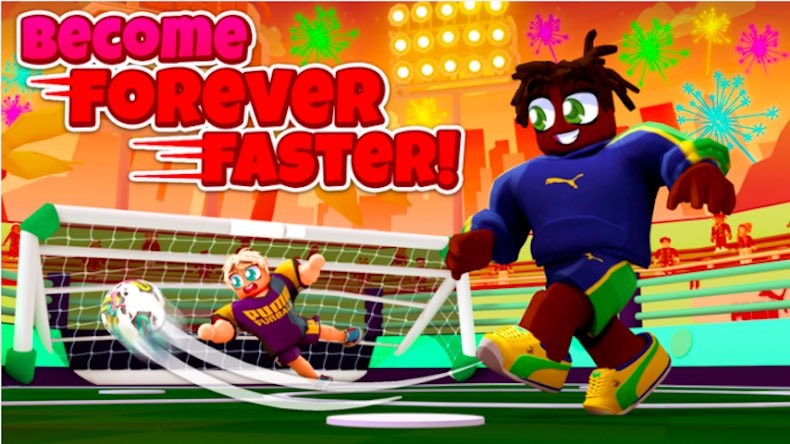 How to Get 4 FREE Sports Jerseys on Roblox
Puma and the Land of Games is offering four new FREE items!
March 20th, 2023
How to Get the BvB Jersey, the MCFC Jersey, the Marseille Jersey, and the ACM Jersey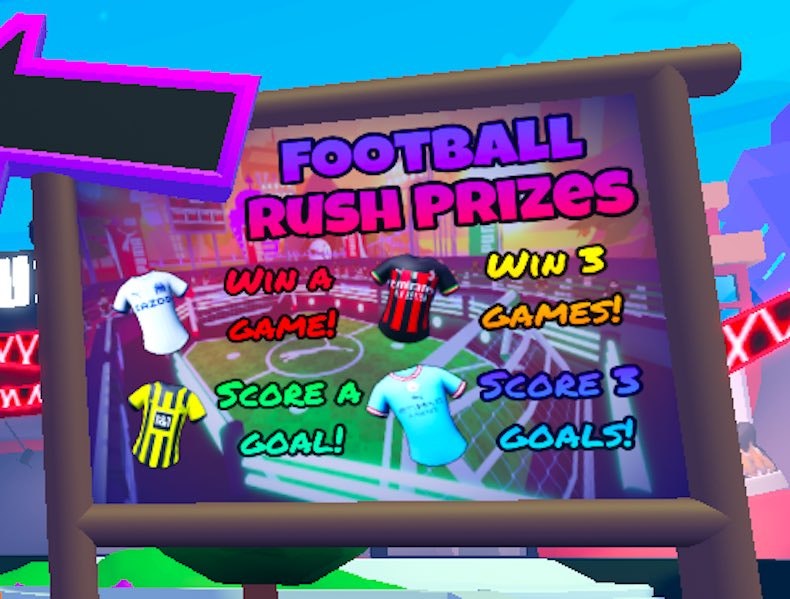 In order to get the free jerseys all you need to do is play football (or soccer for those in North America). But you need to accomplish certain things for each jersey. Here's the breakdown:
Pro Tips to Score Goals and Win Games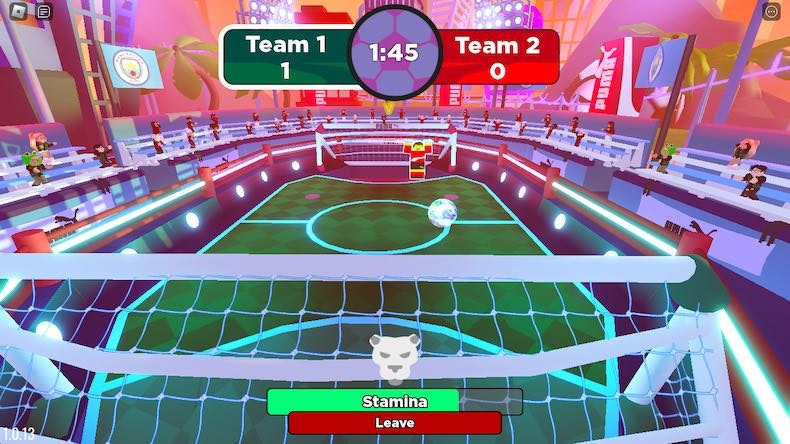 They allow private servers so we highly recommend creating and using one. This will make everything much easier because you won't be playing against real players.
To start a game, simply wait for a notification to show up on the left side of the screen and click Join Game.
Take your time in the game. As long as you don't accidentally kick the ball into your own goal you're good!
You should get the first three jerseys in the first game. Then play two more to get the last one.
Once you complete the appropriate tasks you'll immediately receive the badges and find the items in your avatar inventory.