Expert Skiing Goggles
January Walmart Gift Card - $10
Posted 893 days ago
Expired
This item is expired and is no longer available.
Expert Skiing Goggles is the exclusive in-game reward for $10 Gift Cards from Walmart in January.
Exclusive Reward: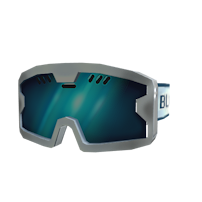 Name
Expert Skiing Goggles
Description
Pay close attention - this is what an expert looks like. Get this item when you redeem a $10 Roblox card from Walmart US in January 2021.