Bubble Tea Backpack
March - Roblox Gift Card -
Posted 104 days ago
Expired
This item is expired and is no longer available.
Bubble Tea Backpack is the exclusive in-game reward for Gift Cards from Roblox in March - .
Exclusive Reward: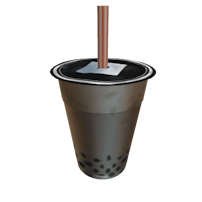 Description
Pearls of wisdom mean more when you can drink them. Redeemed via bonus code included with gift cards purchased directly from www.roblox.com/giftcards. Available globally.