Shady Subjeggct - Roblox Egg Hunt 2020
Posted 995 days ago
Expired
The Egg Hunt 2020 has ended this egg is no longer available.
Egg hunt guide to find the free Hat Accessory: Shady Subjeggct in Murder
To find the Shady Subjeggct, open up the Roblox game Murder from the game link here and follow the instructions in the video below.
Reward: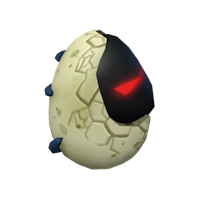 Description
Something's off about this one...and it's not the smell.