Island of Move
Last Updated: January 12, 2021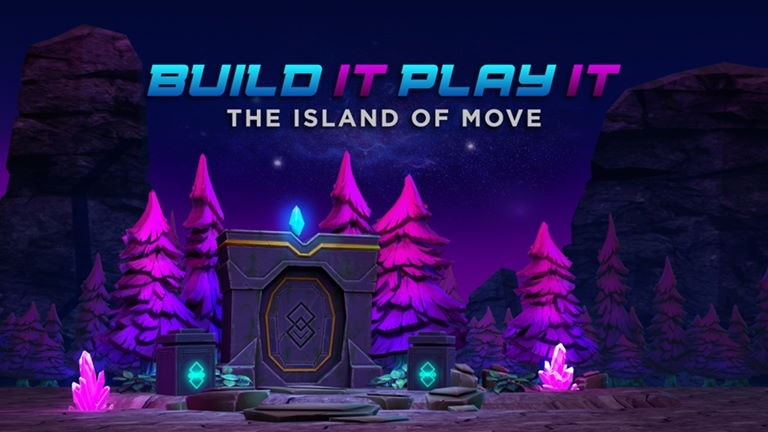 Enter 6 codes to get 6 cosmetic items in Roblox
In this tutorial you will learn how to make a game where players move in real life to level up. You can start the official tutorial here but it is not required to get the free cosmetic rewards.
To earn rewards go to the Island of Move page and click the green button to start the challenge.
After loading into the game talk to the robot in front of you and enter the codes.