Socialsaurus Flex
Posted 978 days ago
Expired
Redeem this code to receive the free Hat Accessory: Socialsaurus Flex.
This code is expired and is no longer available.
Roblox Promo Code:
Need More Help?
Reward: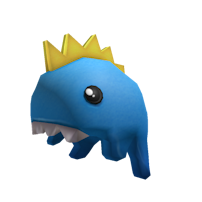 Description
At the end of the day, dinosaurs are just big ol' birds. This item was given out in celebration of Roblox hitting 2 million Twitter followers on October 7th, 2020.