Last Updated: October 22, 2022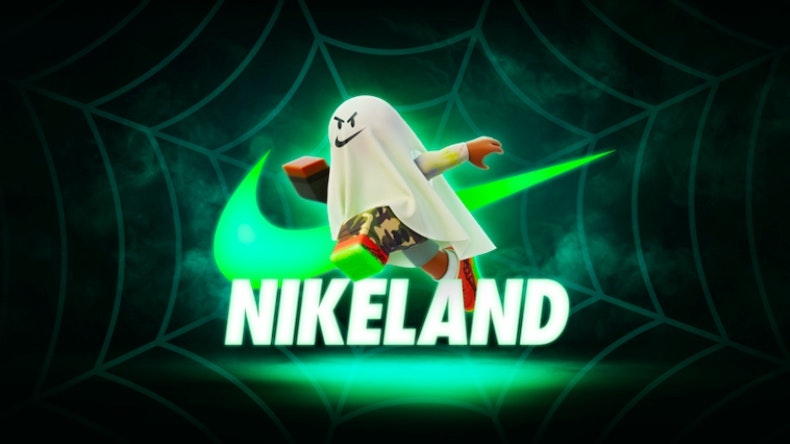 How to Get the FREE Swoosh-o-lantern in NIkeland on Roblox
Learn how to easily get this sweet pumpkin head!
October 20th, 2022
Nikeland has released a cool new item, the Swoosh-o-lantern. Read this article to learn how to get it for FREE!
Game Link: Nikeland
If you haven't already, you should also check out our other Nikeland articles:
How to Get the Swoosh-o-lantern from Nikeland on Roblox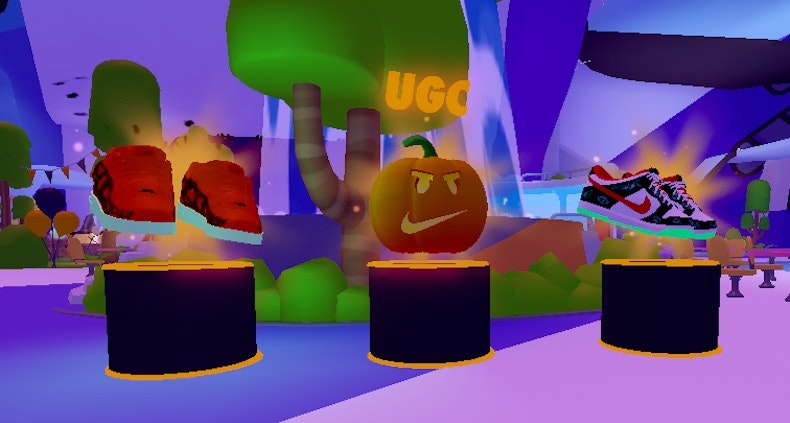 Fast Travel Through the Map
The easiest way to get to the four ghost locations will be to use the fast travel option in the game. In order to do this, follow these steps:
Click on Menu on the right side of the screen.
Click on Fast Travel on the bottom left of the menu.
When the map pictured above shows up, you can click on any location to quickly travel to it.
The ghosts are found in these four locations:
1. The Lobby Ghost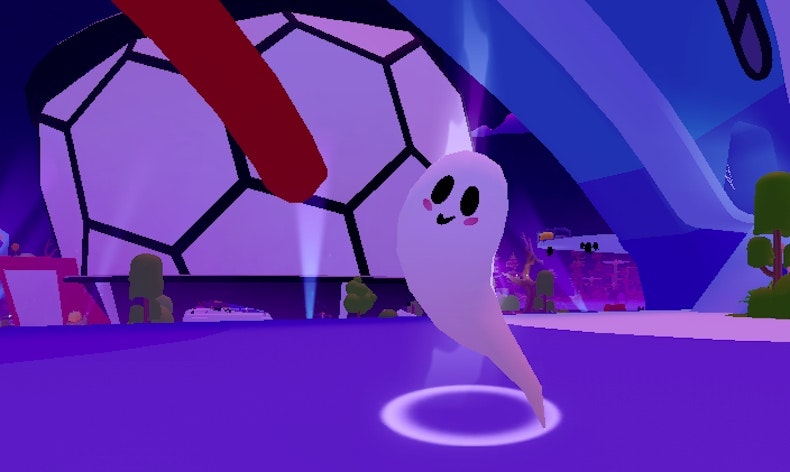 Enter the game or Fast Travel to the Lobby.
Turn around until you see the ghost nearby.
2. The Showroom Ghost
Fast Travel to the Showroom.
Turn left and run outside the buildings until you come to a pathway with green arches over it.
Find the ghost on this pathway.
3. The Football (Soccer) Field Ghost
Fast Travel to the Football (Soccer) Field.
Turn around until you see the ghost floating over the grass.
4. The Basketball Court Ghost
Fast Travel to the Basketball Court.
Run straight until you see an area that says, "Dunk Contenst".
The ghost will be just in front of the Dunk Contest court.
Once you find all four ghosts you'll immediately receive the Phantom Finder badge and find the Swoosh-o-lantern in your avatar inventory.