Last Updated: December 21, 2021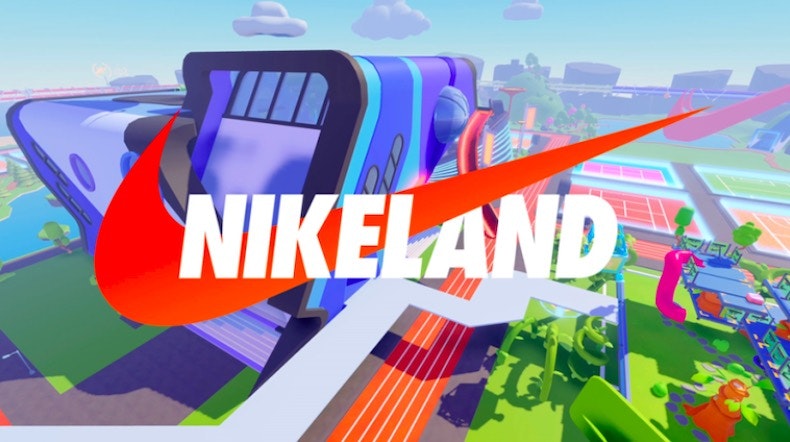 FREE Nike Cookie Earmuffs in the Roblox Nikeland Event
Read on to easily get this free item in a matter of minutes!
December 20th, 2021
This won't take long. Read on to learn how to very easily get the Nike Cookie Earmuffs in the Roblox Nikeland event.
How to Get the FREE Nike Cookie Earmuffs
Get the free Nike Cookie Earmuffs in seconds by following these steps:
When you enter the game, click the Teleport button on the right side of the screen.
Find the waterfall like the one in the picture below.
Walk away from the waterfall toward the waterfall and find the guy standing next to the water, circled in the picture below.
Talk to that guy and you'll be able to collect your FREE Nike Cookie Earmuffs.
Description
These cookies are good enough to dunk.