Last Updated: December 16, 2021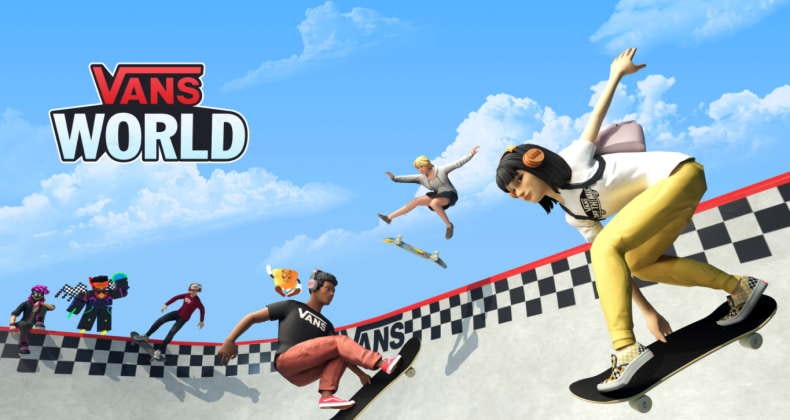 How to Get New FREE Vans World Items in Roblox
Get the free holiday Vans World items!
December 16th, 2021
To get the free Vans World accessories you need to join the Vans World experience. Follow this link to the Vans world experience page and click the green play button.
Once you are in the game you will need to wait a few minutes for Santa to drop a gift from the sky. You will hear sleigh bells and get a notification on your screen that a new gift has dropped. After that look around and you will see a beam of light coming down from the sky where your gift is. Run up to it and press the button to collect it. Repeat this for all three gifts.
Gift Beam of Light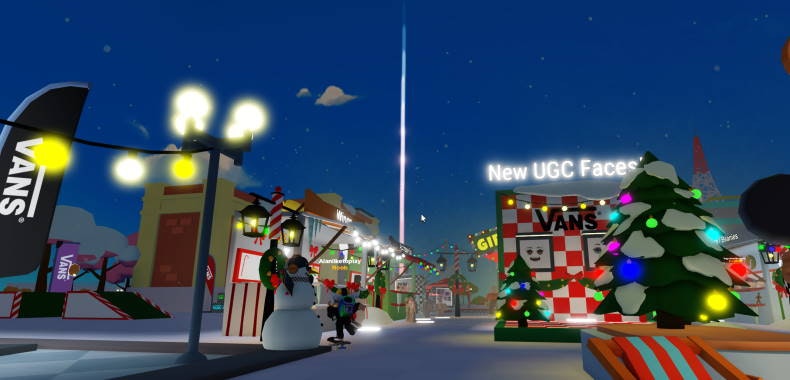 Vans World Gift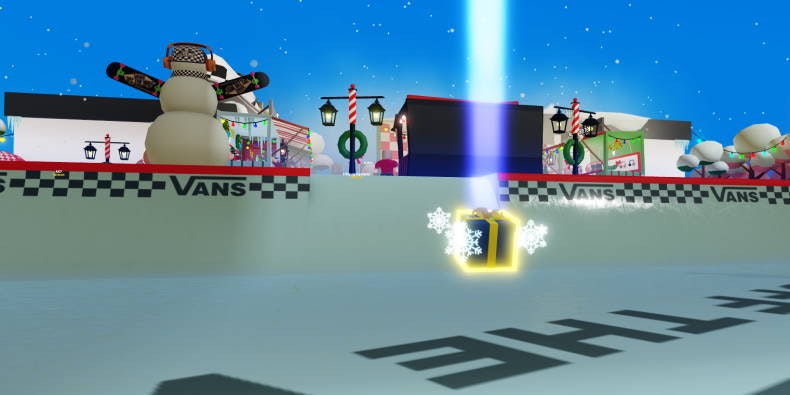 Description
Vans Santa Hat
Name
Vans Red Old Skool Checkerboard Backpack
Description
This classic backpack features heritage details, like the woven logo label, bringing an "Off The Wall" touch to this iconic design.
Name
https://www.roblox.com/catalog/8246117438/Vans-Dress-Blues-Milford-Beanie
Description
The Milford Beanie is a cuff beanie with Vans merrow-edged patch