Last Updated: September 23, 2022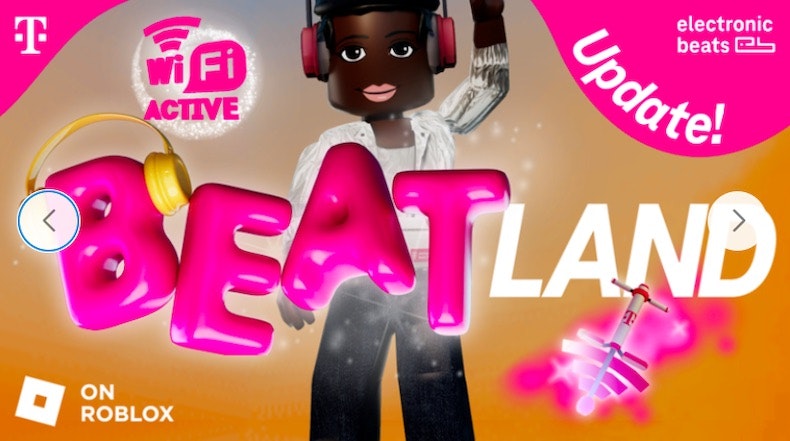 How to get The "Pogo" in Beatland on Roblox
Learn how to get The "Pogo" for FREE!
September 8th, 2022
Getting The "Pogo" in Beatland is fast and easy. All you need to do is complete the wiFi challenge. Follow the instructions below!
Game Link: Beatland
How to Get "The Pogo" in Beatland on Roblox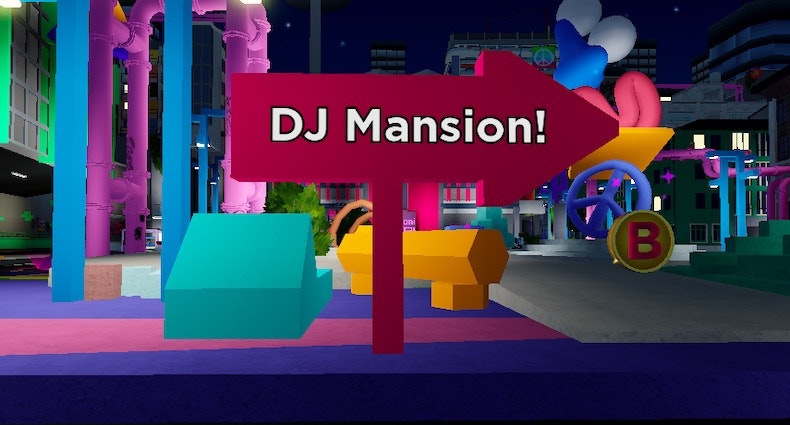 When you enter the game, look for an arrow sign that says, "DJ Mansion". Go in the direction it's pointing.
Teleport to the DJ Mansion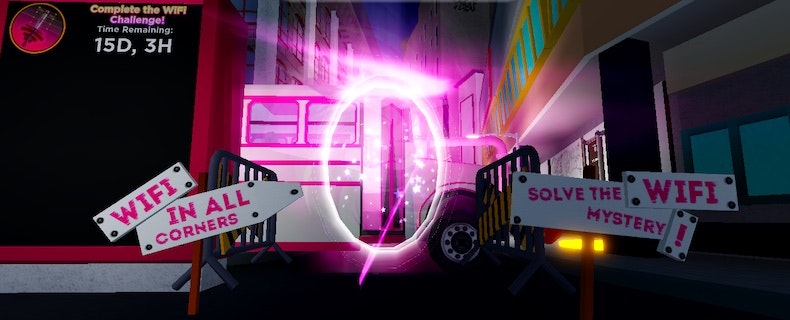 Look for the bright pink teleporter and go through it to get to the DJ Mansion.
Complete the WiFi Challenge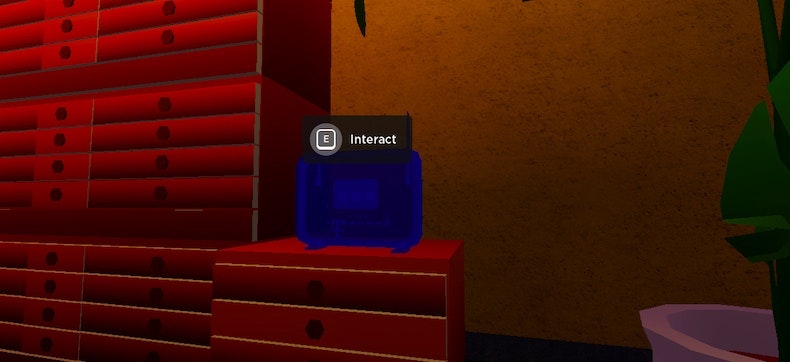 Once you're inside the DJ Mansion, you'll see pink arrows showing you where to go. Follow these steps:
Follow the pink arrows to each new room. When you arrive in the correct room the pink arrows will disappear.
Walk around the room until the WiFi signal above your head reaches maximum bars. Find a surface to put a WiFi router.
Once you put the WiFi router in the correct place you'll see pink arrows again to direct you to the next room.
Sometimes the best place for the router will be up high on a pile of boxes or something.
Once you place all of the routers you'll be directed to go back to the main room downstairs.
As soon as you go to the center of the main room downstairs you'll immediately receive the "The Pogo" badge and you'll find The "Pogo" in your avatar inventory.

Description
Congratulations! In Beatland, everyone wants to pogo! Owning The "Pogo" proves you to be a master WiFi expert able to get a WiFi signal in every corner of the house. It also proves that you went where only a few have gone before as you discovered unimaginable secrets within an exciting DJ mansion! So, go crazy and show off your mad pogo stick skills to friends while making your foes shiver in awe.