Last Updated: August 15, 2022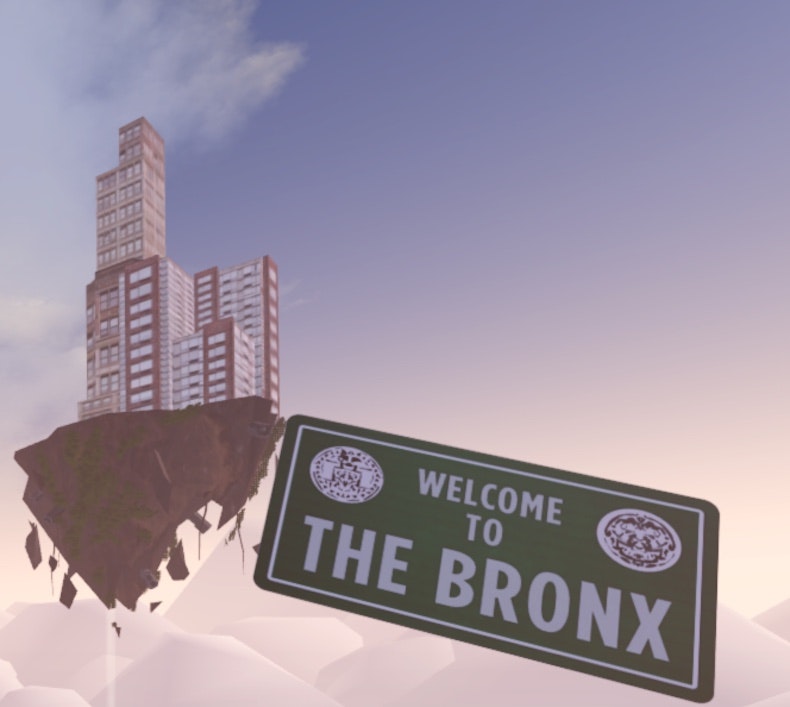 Even More Brand [NEW ITEMS] in Tommy Play!
Learn how to get 3 FREE EMOTES AND 12 FREE ITEMS in Tommy Play!
August 13th, 2022
There are 3 FREE emotes and 12 FREE items avaible for your taking in the NEW Tommy Play!
Game Link: Tommy Play
Continue reading below to learn how to get ahead in this event!
How to get the NEW FREE ITEMS in Tommy Play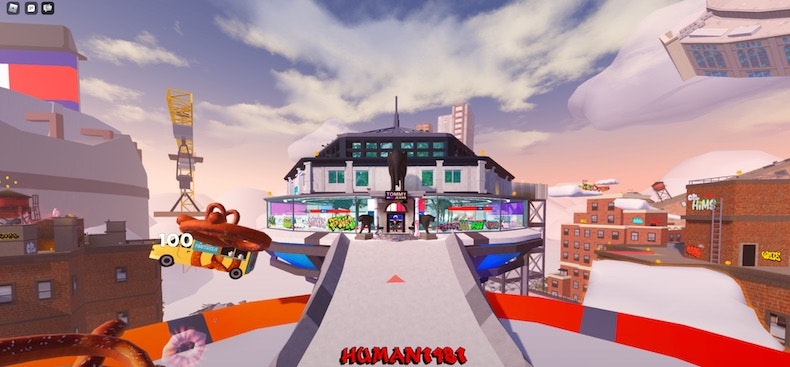 This one is a grind! All you have to do to get the FREE ITEMS in Tommy Play is collect enough Tommy Tokens and unlock them at the Tommy Store! You will need a grand total of 6,640 Tommy Tokens to unlock all of the gear.
If you've completed the Pretzel Run you should receive the new emotes as soon as you enter the Bronx.
Continue through the Bronx and play the mini games while unlocking daily challenges and earning Tommy Tokens. Play Freeze Tag and Parkour Park to stack up Tommy Tokens. On the bottom left of your screen you can quickly access the different games, boroughs, and the Tommy Store!
Don't forget to toss up some street art and let everybody know you were there! Enjoy the games, music, and watch out for giant flying pretzels!
Tip: If you need to backtrack and start from the beginning, you will need to enter the Bronx and jump down to the dance floor to start the Pretzel Run Quest sequence.
Pro Tip: Use the play button to fast track between locations to save you time. And remember, if the grind is getting to you, take a break! Come back tomorrow to claim your daily reward and chip away it day by day.
Goodluck and have fun!
Other Tommy Play Articles:
Description
Just like classic baseball styles, this cap has a panelled with our Iconic flag branding.